Abbotsford –  – Twenty-three social service and community organizations in Abbotsford are receiving a combined total of $846,100 from the province's Community Gaming Grant program.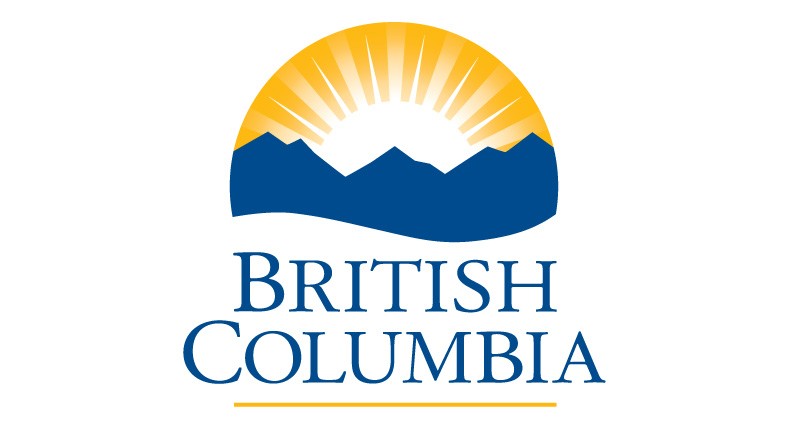 "The Community Gaming Grant program is a great initiative that provides additional funding for groups and organizations providing important social services to help those in need," Abbotsford-Mission MLA Simon Gibson said.
"Abbotsford has a vibrant network of organizations committed to improving our community," Abbotsford South MLA Darryl Plecas said. "We are lucky to have so many passionate volunteers undertaking this important work for the betterment of our city."
"I'm pleased to see that the groups and organizations that work so diligently to improve the lives of individuals in our community are receiving the resources they need to continue providing these services," Abbotsford West MLA Michael de Jong said.
These grants were awarded under the human and social services category of the Community Gaming Grant program which help support the work of local agencies and clubs that deliver important social services to British Columbians facing challenging and difficult situations.
Every year, the Government of British Columbia approves $135 million in community gaming grants distributed among specific sectors, including arts and culture, sport, environment, public safety, human and social services, parent advisory councils and district parent advisory councils.
To find out more about community gaming grants funded by the Government of British Columbia, visit: gaming.gov.bc.ca