Fraser Valley (CP) – Target Canada is a step closer in its move to wind-up its Canadian operations.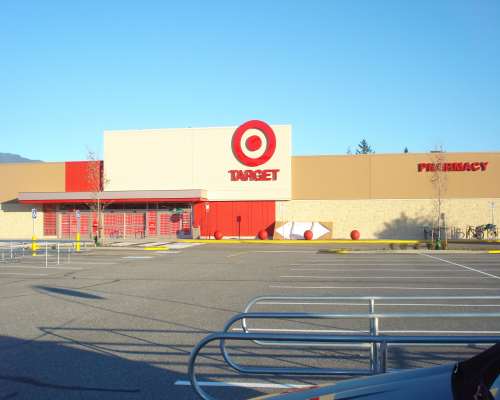 The U-S retailer has reached an agreement with the landlords whose leases were terminated when the company closed the doors on its Canadian stores.
The agreement will see the landlords support the company's plan under the Companies' Creditors Arrangement Act.
Target is looking to have creditors vote on its plan on May 25th and, subject to approval, intends to seek court approval on June 2nd.
Target had stores in Abbotsford and in Cottonwood Mall in Chilliwack.