Chilliwack – The Fraser Valley Women's Expo offers a fantastic day out with girlfriends, Mothers and Daughters to relax, get pampered, and have fun. Highlights of the event include great shopping at over 200 exhibits, free samples, exciting entertainment, free makeovers, fashion shows, informative workshops, cooking theatre demos, career and business resources, decorating and travel ideas, entertainment, health and wellness advice, fantastic prizes, and much more. It's truly the ultimate girl's day out.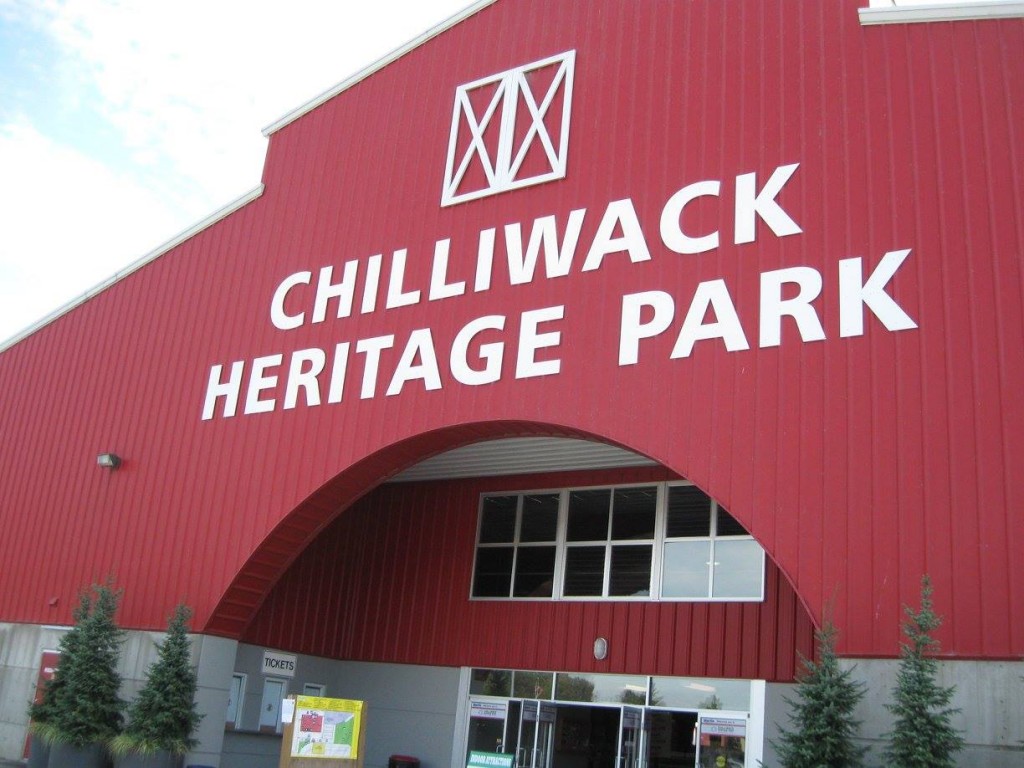 Profiles for exhibits include Apparel & Fashion Accessories, Beauty and Fragrance, Confections & Gift Assortments, Fitness & Equipment, Fashion & Lifestyle, Hand Crafted Arts, Health & Wellness, Cuisine & Entertainment, Medical Services, Home Decor, Women's Sports Teams, Nutrition, Skin Care Products, Personal Products, Spas & Salons, Dating Services, Banks and Financial Institutions, Wireless Companies & Technology, Women's Civic Groups & Clubs, Work Life & Financial Fitness.
Chilliwack Heritage Park offers over 60,000 square feet of space for exhibitors to lease and is a growing market destination for many different Trade Shows throughout the year. Thousands of people visit Heritage Park annually to attend these shows such as Yard Garden and Renovation, RVs, Outdoor Living, Home and Leisure, 4H Shows, Dog Shows, Motorcycle Shows etc…
Fraser Valley Women's Expo Exhibitors will have a huge potential customer base walking right into their booth and the sales and exposure of your product or service will follow.
Your Company's Success at the show is our endeavor. Extensive advertising and sponsors will be utilized in order for us achieve this goal.
Show Producer: Shannon Ross
Dates: March 4,5+6, 2016