Fraser Valley – FVN Fraser Valley News and 107.7 Pulse FM have learned that a decision of the white paper involving "special event" permits on farms won't come down for another few months at  the very least.
Discussion on the white paper was to have halted November 30, 2015 but was extended to January 15, 2016. No other extensions for public input were put forth.
ALC Agricultural Land Commission Chair Frank Leonard tweeted "Minister has reviewed all submissions & hopes to clarify regulations this Spring"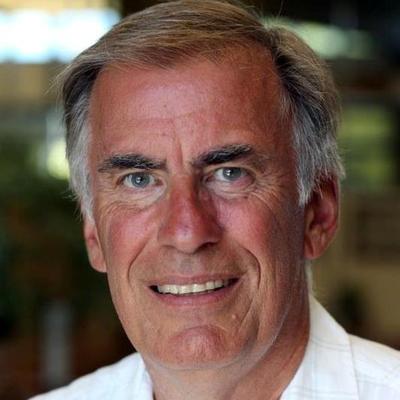 The Agricultural Minister is Norm Letnick and his Ministry as well as the ALC have been at the centre of a storm over the farm wedding controversy.
Farmers claim these special events aid farmers to pay their bills. A recent white paper disagrees, citing concerns from safety and traffic to liquor licenses.
There has been alleged pushback from the hotel industry, fearing loss of accommodation income to these same farms.
Farmers say that is ridiculous.
Those farms who have applied for said permits have also been facing hang ups with red tape.
FVN and Pulse FM has learned that even though Fantasy Farms in Chilliwack has jumped through all the hoops, there is now a review on the structural integrity of the buildings for special events including the annual Garlic Festival, Haunted House and other music festivals.