Ottawa/Chilliwack — On Friday, March 4, 2016 His Excellency the Right Honourable David Johnston, Governor General of Canada, will present honours to more than 150 remarkable Canadians including one from Chilliwack during two ceremonies at 9:30 a.m. and 2:30 p.m. (PST) at the Chan Centre for the Performing Arts, in Vancouver.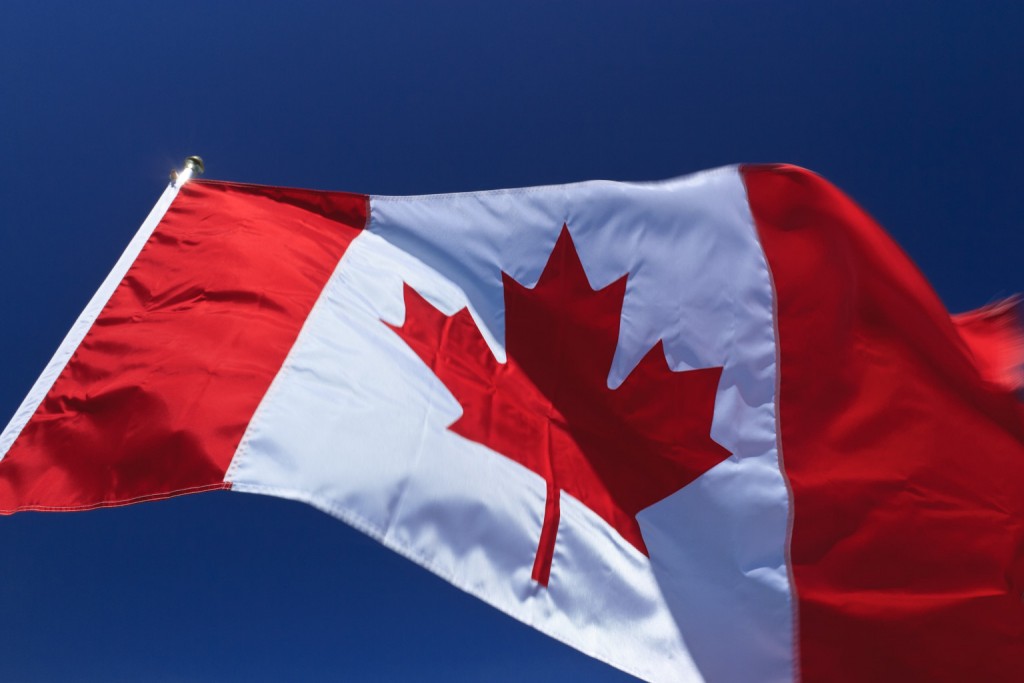 These individuals will be recognized for their excellence, courage or exceptional dedication to service with one of the following honours: the Governor General's Caring Canadian Award, an Exemplary Service Medal, a Decoration for Bravery or a Meritorious Service Decoration. The ceremonies will be streamed live online at www.gg.ca/live starting at 9:30 a.m. and again at 2:30 p.m. (PST).
The Chilliwack recipient is John Simpson. John has been helping people with brain injuries navigate the social, legal and medical aspects of their conditions for over 35 years. Founder of the Fraser Valley Brain Injury Association, he has volunteered his time and expertise to assist patients and their families. He is also a sought-after consultant who has worked with non-profit organizations and the governments of Ontario and Saskatchewan to establish better services and support in the community.
The Governor General presents honours on behalf of all Canadians in communities across the country to help share inspiring stories, celebrate tremendous contributions to our society and connect with Canadians. From community volunteers to astronauts, from actors to members of the military, from scholars to everyday citizens, hundreds of Canadians earn our applause and gratitude. For more information about honours or to nominate someone who inspires you, visit www.gg.ca/honours.