Chilliwack – Chilliwack City Council tackled two hot button issues – Homelessness and Asbestos. A six point action plan for the homeless issue in this city was addressed and presented. There are a number of issues on why the homeless rate is rising.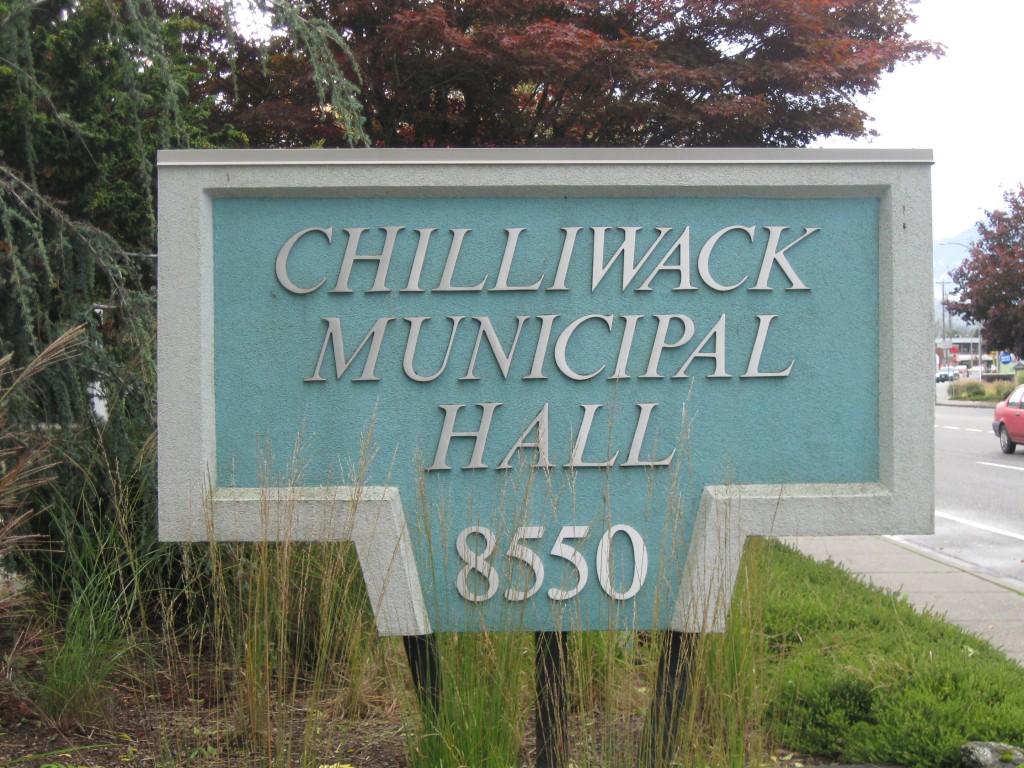 Plenty of reading can be found through the City website:
Project Purpose
To develop, under the guidance of an appointed task force, a comprehensive Homelessness Action Plan with clear goals, effective strategies, measurable objectives and specific actions to end homelessness in Chilliwack, clearly articulating the role of the City and others.
Project Objectives
To clearly communicate to the community the root causes of homelessness, the challenges and effective strategies for addressing the root causes, and to clarify the roles of all stakeholders;
To formalize the City's commitment in working with others including non-profit organizations and other levels of government to end homelessness;
To build on past and current initiatives associated with the City's 2008 Housing and Homelessness Strategy and the Chilliwack Healthier Community Strategic Plan; and
To ensure an inclusive process – to engage with stakeholders, including Chilliwack Healthier Community, individual service providers, the Housing First Task team, and the community to ensure all voices are heard and that the plan provides support for wide spectrum of affordable housing, based on client needs.
The Chilliwack Homelessness Action Plan Background Report (PDF) can be found here.
Council was also asked to review the Solid Waste and Disposal Bylaw to accommodate certain asbestos materials at the Bailey Landfill. In the past from home reno's and demo's, such material was turned away from the landfill. The problem there is that much of this material is illegally dumped when people find out that Bailey is unavailable.
The Chilliwack River Valley has also seen its fair share of illegal dumping.
The FVRD would like to see other levels of government become involved in tackling the issue.