Chilliwack (Global) – Petty crime is on the rise in Chilliwack and a group of frustrated residents are hoping to change that.
"On a nightly basis I see something," said Shannon Werry, a resident who helped organize a community meeting held Saturday. She said a number of break-ins in her apartment building and in parked vehicles, along with assaults and drug deals on the streets, have people in her neighborhood expressing their growing frustrations on social media.
Change for Chilliwack is a Facebook group administered by Werry and her partner Andrew Kirkpatrick. The couple, who started the group just a week ago, say 900 people have joined.
"A lot of concerned residents came to light through different Facebook groups," said Kirkpatrick.
"Probably everybody in Chilliwack has been affected by crime in some way, shape or form," said Werry. "It's consistent and frustrating."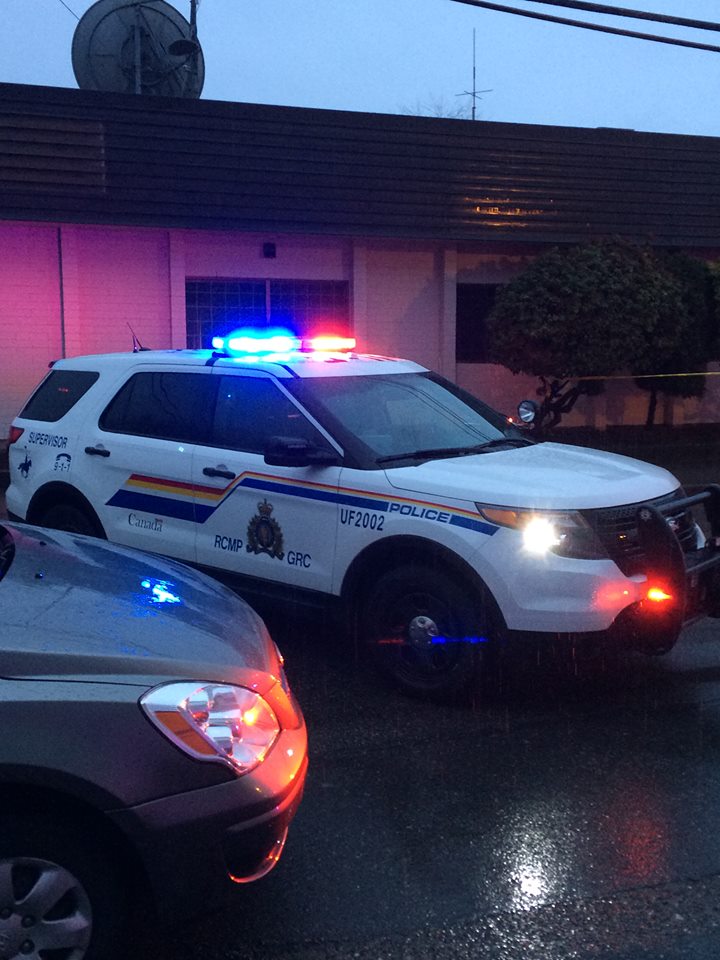 City Councillor Jason Lum said the city is learning to deal with the new challenges of a "very fast growing city."
Lum says Chilliwack, which he maintains is a very safe and wonderful place to live, is providing additional resources to its RCMP, bylaw enforcement, private security, mental health and liaising with the province to address issues of crime.
"This is a neighborhood in particular that is very interested in making change for the positive…and they are willing to be a part of the solution in a positive, proactive way," said Lum.
Werry said there are resources available, including Citizens on Patrol and Block Watch, but the police are limited because of outdated laws and not enough officers.
Some residents were questioning if people living in tent cities and encampments are responsible for the increase in criminal activity.
"Some of them are committing crimes," says Cory Buettner, a street outreach pastor for Ruth and Naomi's Mission House.
"But then there's a large contingent of people just wanting to be left alone," he added, because they are living with mental health conditions and want to stay under the radar.
Individuals committing crimes like theft are more likely to be living in houses or shuffling from house to house because that is where stolen items, especially the big-ticket items, will be stored, said Buettner.
"To take back your neighborhood, get to know your neighbors, good or bad," he said. "When they see you talking to each other, it's a deterrent."
Werry and Kirkpatrick plan to organize smaller meetings for the other areas of the city and will continue to share information for residents on Change for Chilliwack.