Chilliwack, BC – Cottonwood Mall and Rona have separated before the marriage nuptials.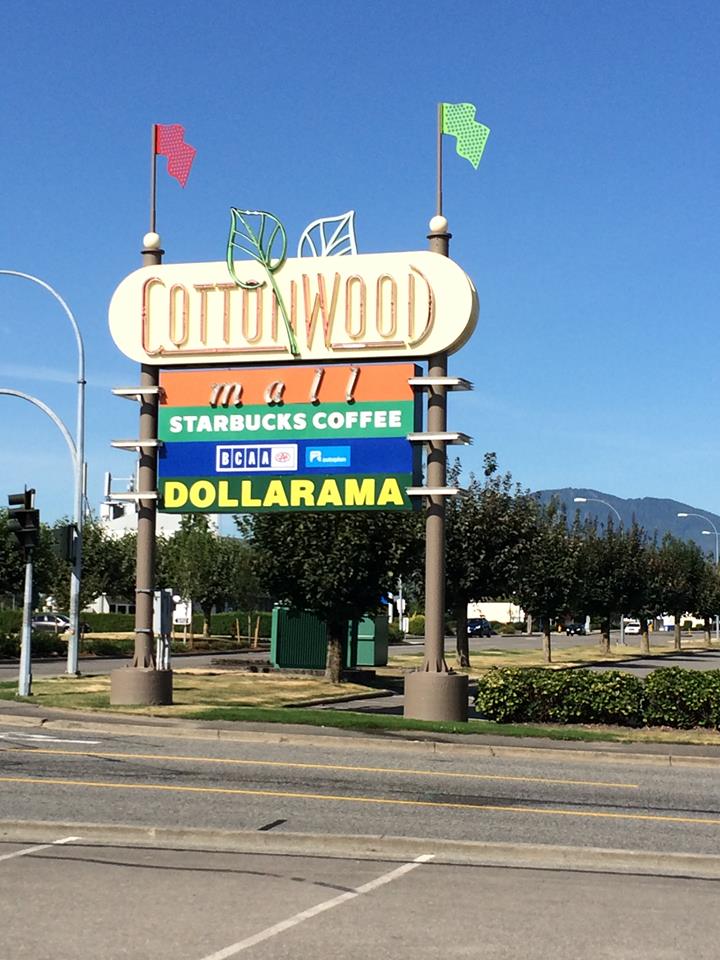 Rona was to have left their Yale Road location for the now empty Target store this spring. The deal was set last May. All seemed right for the marriage. Cottonwood Mall needed a major anchor tennant to replace Target and Rona would have had a perfect floor plan and loads of available parking.
So what went wrong?
Rona was the successful bidder for the empty location (90,000 square feet) but the final bits and pieces of the deal could never be worked out (That included legal lease issues with Target). Rona management is now looking at extending their lease of the current location (Yale and Airport Road) which expires this year. Improvements to the current site seem to be more appealing to the owners.
Meanwhile management at Cottonwood Mall have to put the for lease sign back out and hope that in this current and lackluster economy, someone will move in.
Otherwise Cottonwood Mall will have the same problem as it's cousin across the street in Chilliwack Mall.
Empty storefronts and no tenants.