Abbotsford, BC – Two organizations in Abbotsford are getting a boost thanks to $130,000 in grants from the B.C. Government.
The Central Fraser Valley Search and Rescue Society (CFVSAR) is receiving $60,000 for ground and inland water search and rescue and the Abbotsford Restorative Justice and Advocacy Association is receiving $70,000 for a mentoring and restorative justice program.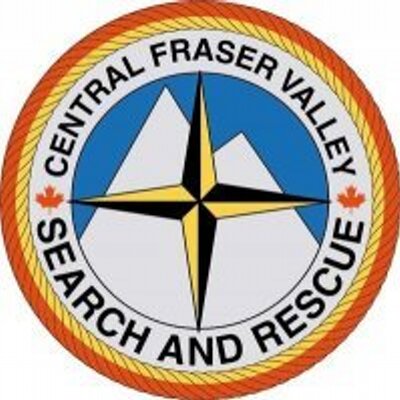 "Central Fraser Valley Search and Rescue is thankful for the support of the Province of British Columbia," CFVSAR president Lee Holeczek said. "This grant money will be used to purchase essential life-saving equipment and provide our members with the necessary training needed to keep themselves safe and provide the best possible outcome for the subjects of our operations."
"Search and rescue organizations venture out in perilous conditions to save lives," Abbotsford South MLA Darryl Plecas said. "We owe our gratitude to everyone involved in the organization and I'm pleased we continue to offer them support for their generous and essential work."
These grants were awarded under the public safety category, which supports public safety initiatives along with disaster relief and emergency preparedness, such as restorative justice projects and search and rescue programs.
Every year, the Government of British Columbia approves $135 million in gaming grants that benefit more than 5,000 local organizations that serve communities throughout British Columbia.
To find out more about community gaming grants funded by the Government of British Columbia, visit: www.gaming.gov.bc.ca