Agassiz, BC – Every year CP rolls two holiday trains across North American (One Canadian route and the other is a Canada/US route) to bring some Christmas cheer to all and raise funds and food stuffs for local food banks.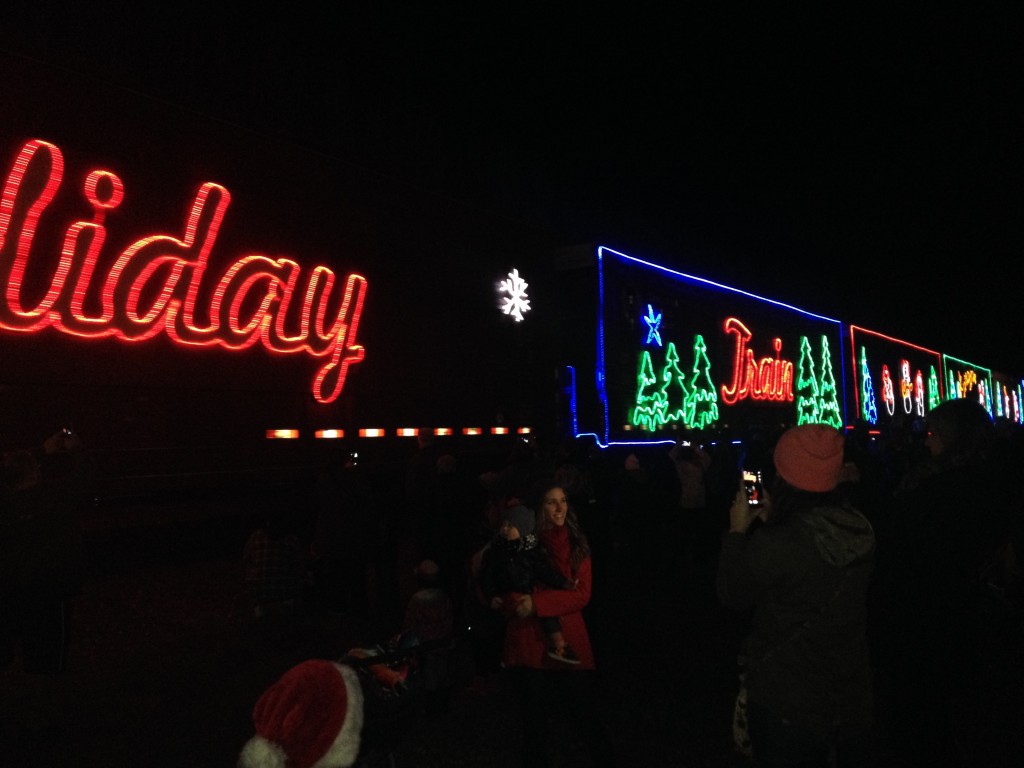 The Holiday train will be in Agassiz on December 18 around 5PM with music provided by Blue Rodeo's Jim Cuddy, Devin Cuddy and Kelly Prescott.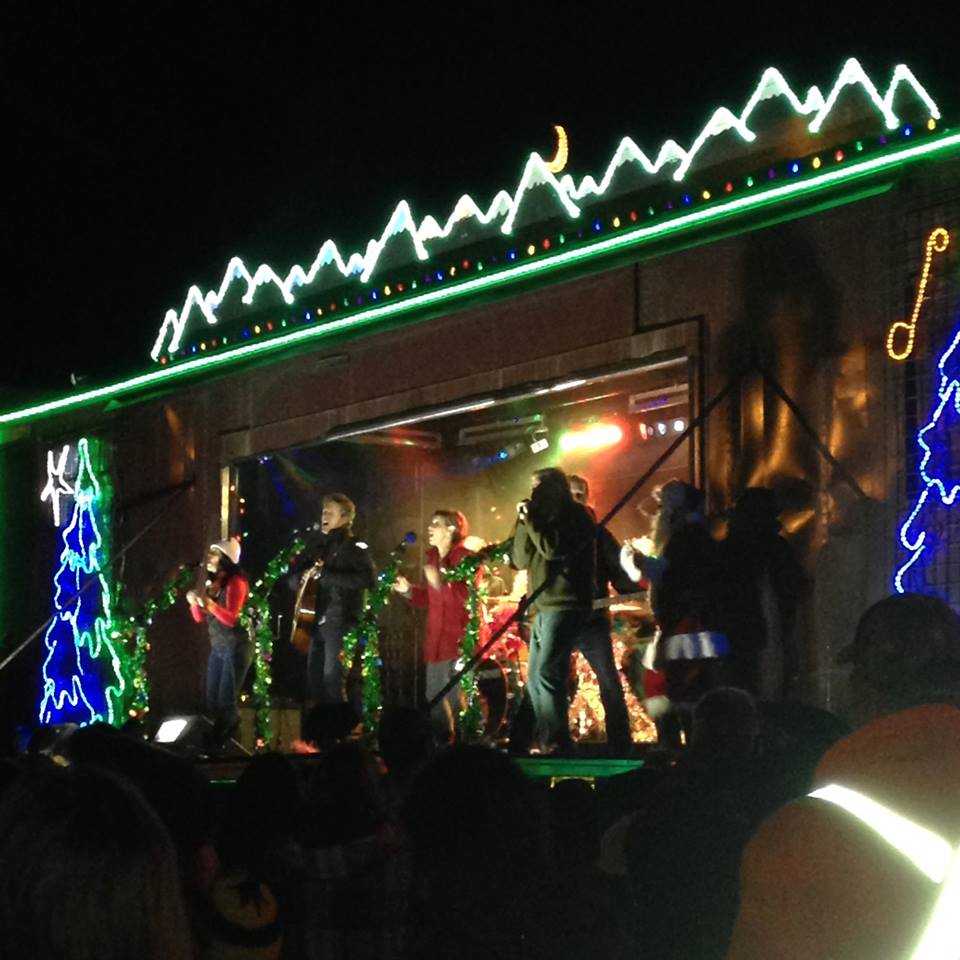 The train will be parked across from Agra Centre on Pioneer Avenue, West of Highway 9.
Info on the annual route and its history can be found here.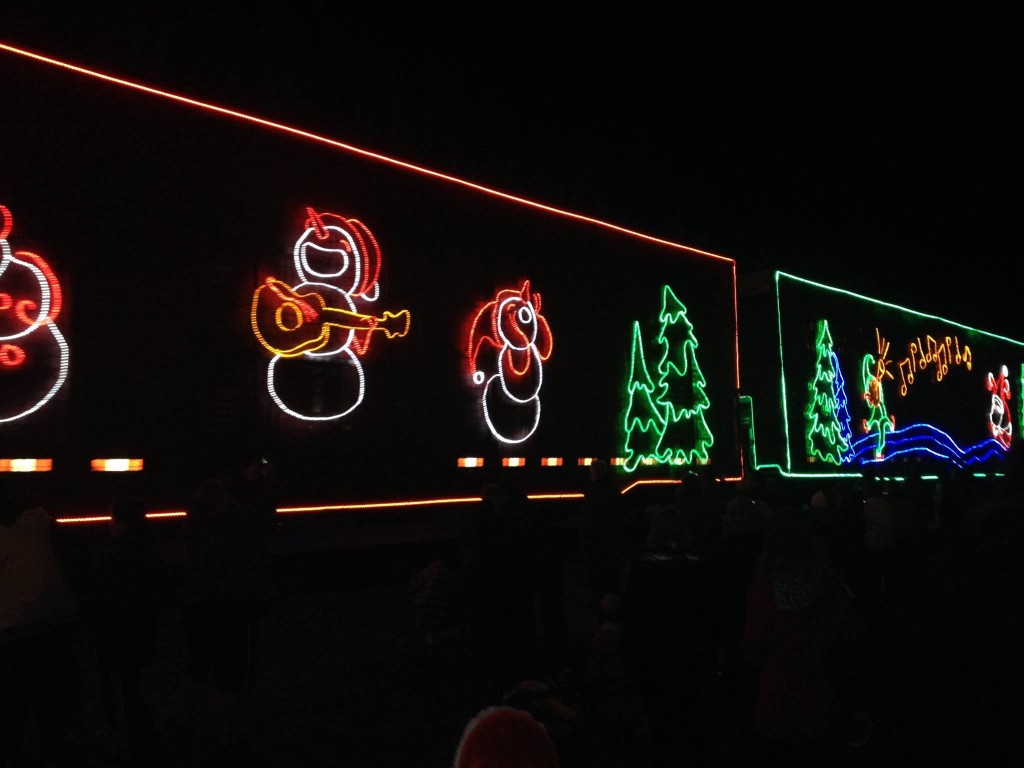 What should I bring?
We encourage donations that support healthy food options, and suggest that you check with your local foodbank or food pantry to find out what their wish list includes. Check out our Healthy Donations campaign to learn more about supporting your healthy community.
Are Holiday Train events free?
Yes! We only ask that you bring a food or monetary donation to your local food bank/pantry, which will be on site taking collections.
How do I ride the train?
Sorry! Rides are not open to the public. You will see some people riding the train from stop to stop. These are our employees, their families and some charitable activities. We provide our employees access to these limited amounts of seats as a thank you for the tireless work they do each year moving goods across North America. Our program is focused on the 150 entertainment events we provide at each stop and raising local food bank donations and not the private rider program. We do not sell tickets for rides on the train.