Kamloops,B.C  (CP) – Back country adventurers are being warned that avalanche season has arrived.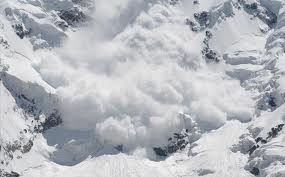 Avalanche Canada forecaster Karl Klassen says a couple of metres of fresh snow has fallen in the past two weeks, but the snow has not had time to bond yet, making it unstable.
Klassen says there have already been two avalanche cycles, which are periods when avalanches can naturally occur after a storm or warm weather.
He says there have also been a number of close-calls triggered by humans.
Klassen warns that people heading into the high country to be prepared.