Abbotsford/Mission/Chilliwack/Hope/Kent – The writ has been dropped and the Federal Parties are in the long running for the October 19 Federal Count.
Chilliwack-Hope has been tweaked somewhat in its boundaries.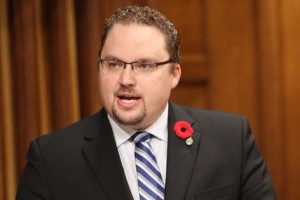 Incumbent MP is Mark Strahl – Conservatives
Louis DeJagger – Liberals
Seonaigh MacPherson – NDP
Thomas Cheney–  Green Party
Alexander Johnson  – Libertarian Party of Canada.
Dorothy-Jean O'Donnell – Marxist/Leninist
Under redistribution, Abbotsford has been split between two ridings.
The newly created Mission-Matsqui-Fraser Canyon riding includes roughly those areas of Abbotsford areas north of Maclure and Bateman roads.
In that riding:
Jati Sidhu is running for the Liberals
Arthur (Art) Green – Green Party
NDP – Dennis Adamson
Brad Vis – Conservatives
Wyatt Scott – Independent
Abbotsford
Incumbent MP Ed Fast –  Conservatives
Jen Martel –  New Democratic Party
Liberal – Peter Njenga
Green Party – Stephen Fowler