Agassiz, BC – The BC Coroners Service has confirmed the identity of a man who died following an interaction with police in Agassiz on Sept. 23, 2015.
The man was Rene Armand Vaugeois, aged 88, a resident of Agassiz.
Mr. Vaugeois was a resident of an independent-living seniors' residence in Agassiz (Cheam Village Care Home). Shortly after 7 a.m. on Sept. 23, Mr. Vaugeois became involved in an encounter with Agassiz RCMP officers at the residence. He went into medical distress and died at the scene.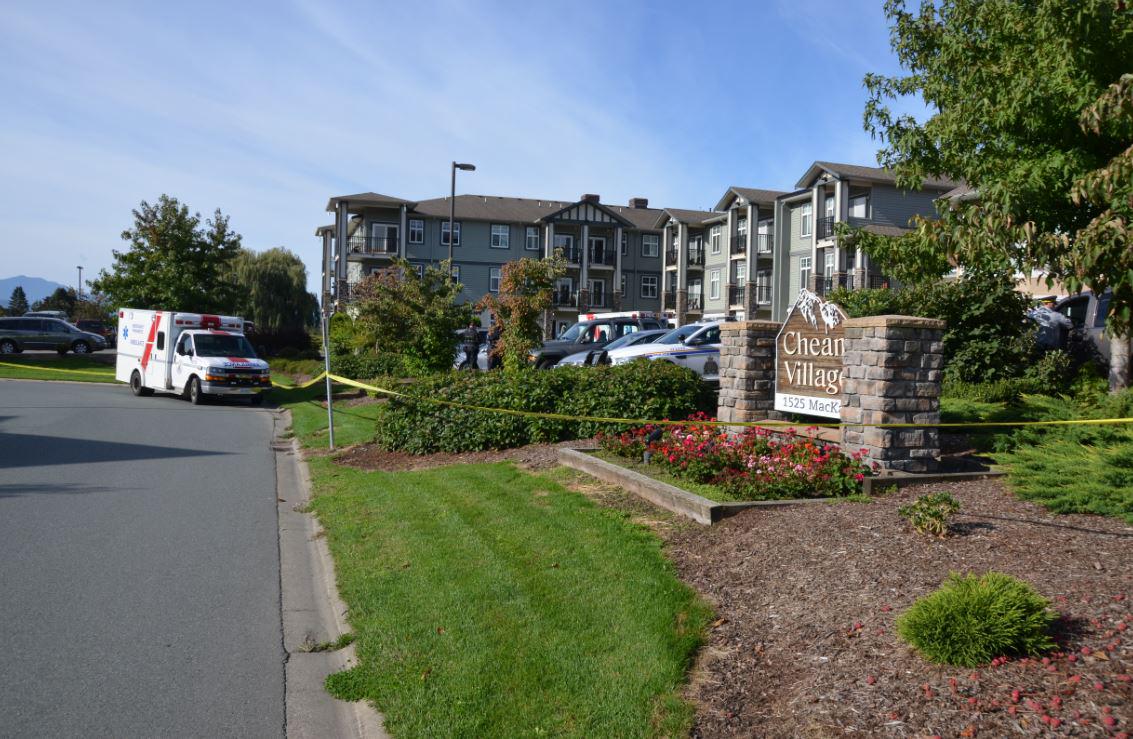 The BC Coroners Service and the Independent Investigations Office (IIO) continue to investigate this death. Mr. Vaugeois sustained an injury in the period immediately preceding his death. Although reports stated that it was the cause of his demise, the injury was found to be minor in nature and its role in his death is still under investigation.
The family of Mr. Vaugeois has been notified of his death. On behalf of family members, the BC Coroners Service asks that the media respect their privacy at this difficult time.