Chilliwack – It is the annual plea for help, to stock the food bank.
Ask anyone who has ever used the food bank or who has volunteered their time and effort. The eventual hope is that the community never has to go through this exercise again.
But we have to, the need has never been greater.
Volunteers from the Chilliwack Food Bank will be going door-to-door, collecting food for the hungry on Wednesday, May 3.
You are asked to leave donations at their front door with a note identifying it as a donation.
All donations will be given to The Salvation Army.
They are asking for non-perishable food only, or money that will be used to purchase perishable foods.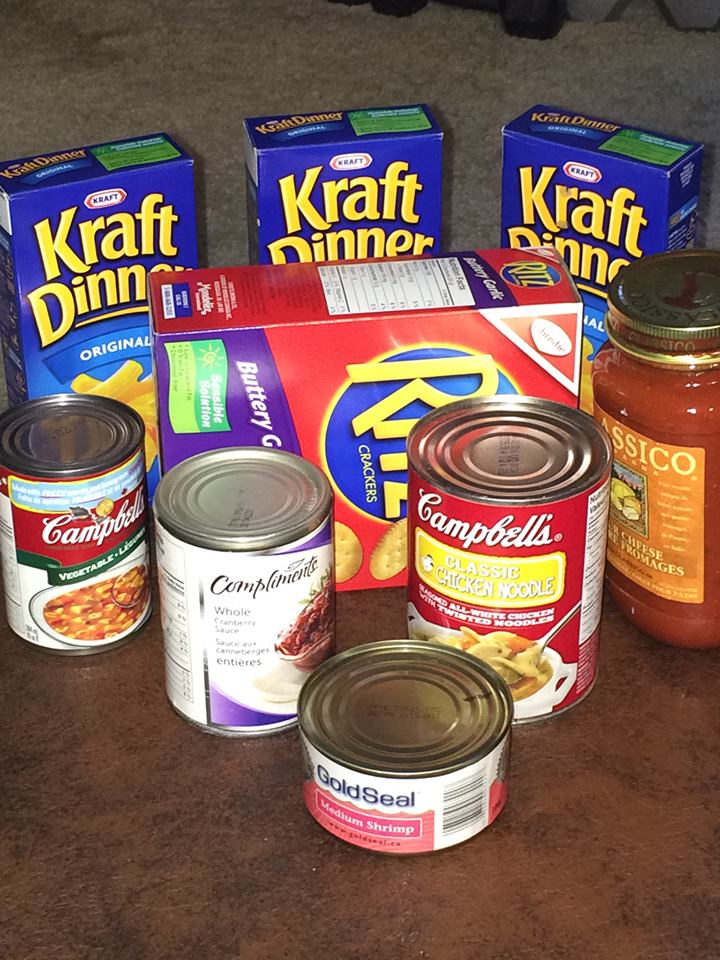 The volunteers will work their way around communities from 6 p.m. to 8:30 p.m. For those who are missed, or those who want to drop off food or cash donations, that can be done at the Chilliwack Fire Hall on Cheam Avenue, between 6 p.m. and 8 p.m. the same day.
To volunteer, contact Steve Esau at sesau@pcrs.