Agassiz – Roaring back for 2016 – the 1/4 mile high bank oval is ready at Agassiz Speedway.
Improvements have been made to the infield and family picnic seating.
The Agassiz Speedway Website can be found here.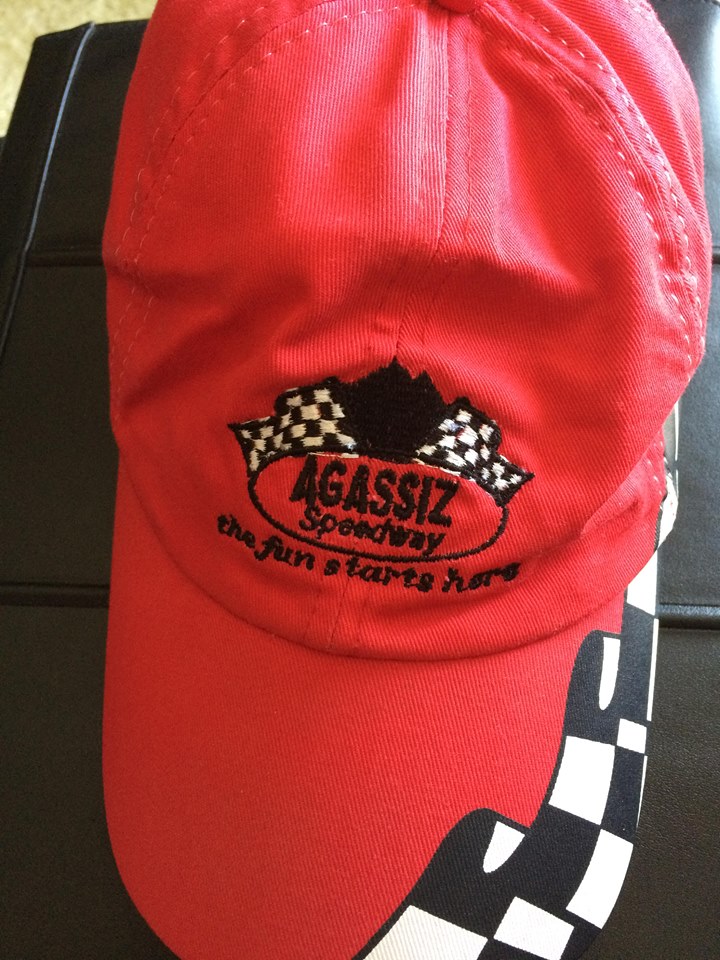 A full slate of racing for Saturday Night April 30th is ready to go and the weather will co-operate. Bring a jacket as temperatures drop in the shadow of the mountains.