Chilliwack – Join in the excitement and be part of the rebuilding of the only Junior Football Club in the Upper Valley.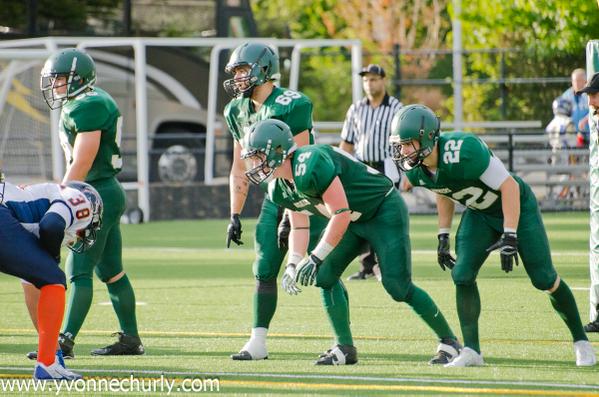 The Valley Huskers are a non-profit organization that is built around a community and its volunteers.
With all of the recent announcements and commitments the club has made of late, they now appeal to all of the football fans out there to consider joining our team. We need volunteers to assist us in all areas from trainers and equipment personnel to billets, as well as camera and set up crews and board members. If you enjoy football and are willing and able we can find a position that will fit your skillsets. Without the community support and volunteers the program couldn't survive.
Don't hesitate contact us now!
Moe: moeagagnier@shaw.ca
Jack: elliottjohncovey@hotmail.com