Victoria (CP) — Sparking up a campfire in defiance of fire restrictions would burn a bigger hole in your wallet under proposed changes to British Columbia's Wildfire Act.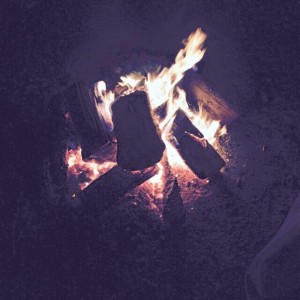 Amendments to the law would set a $1,150 fine for failing to comply with a fire restriction, which is more than three times greater than the current $345 fine.
The new rules would also boost the victim surcharge to $150 from $45.
Fines for 19 different violations under the act would jump dramatically if the bill is approved.
The bill also includes provisions aimed specifically at those who interfere with firefighting efforts.
Nearly 3,000-square-kilometres of B.C. woodland burned during the 2015 fire season, costing the province almost $300 million.