Chilliwack – Paramedic students at the Chilliwack Campus of the Justice Institute of British Columbia (JIBC) will benefit from a generous $5,600 donation from the Chilliwack Foundation.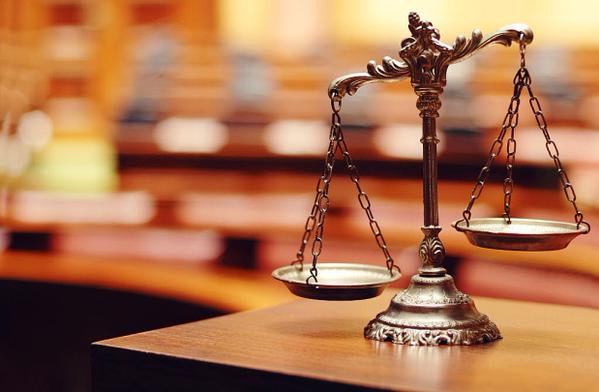 The grant from the community foundation will be used to purchase new training simulation equipment, including two new adult intubation heads, a portable vital sign machine and an IV training arm. The portable vital sign monitor is the first unit of its kind purchased for paramedic education in the Health Sciences Division. Paramedic students training at the JIBC Chilliwack Campus will be able to practice using this equipment during simulation training prior to using during their practice education placement shifts.
"We're grateful to the Chilliwack Foundation for their generous support," notes Kathy Harms, Director of the Health Sciences Division. "Simulations are an essential part of JIBC's experiential learning model. The new training equipment funded by this donation will enhance public safety training in the Fraser Valley, create meaningful hands-on learning opportunities, and will position our students for success."
Over the years, JIBC has continued to deepen its roots in Chilliwack since opening a campus in the city in 2003 to specifically serve the Fraser Valley region. The Chilliwack Campus, which is located within Canada Education Park, houses a fully equipped learning lab and on-site training ambulances.
The Chilliwack Foundation has a proud history of community support that spans over 20 years, remaining a pillar of community service and leadership in the Chilliwack area since it was established in 1985. The Foundation raises funds for important causes, community needs, and initiatives that benefit service and charitable organizations in Chilliwack.
"Our essence as a foundation is supporting and developing the growing needs of our community," said Todd Harvey, Chair of the Chilliwack Foundation Board, who toured the Chilliwack Campus March 9th with fellow board member Ferne Heaps, and participated in a demonstration of the new equipment by Primary Care Paramedic students. "We are proud to be part of the long tradition of community foundations which support local communities across Canada. As an advocate for education and health, we strongly believe in supporting our next generation of first responders and the opportunity to partner with the Justice Institute of British Columbia is a perfect fit for us."
"Donors make all the difference at JIBC," said Bernie Magnan, Chair of The JIBC Foundation. "Their financial support plays a fundamental role in supporting the Institute's mission of developing dynamic justice and public safety professionals through exceptional education, training and applied research. This gift extends far beyond the walls of JIBC, going into the communities where our students live, work and serve."