Fraser Valley – This is always one of the toughest stories to write every year. The top stories of the year.
Why is it so hard?
It's subjective. While as Editor and Managing Director, I do have the final call, but NOT the last word.
That's your job! So if we are missing something in the Valley, let us know!
So, in no particular order:
A) Convicted sex offender James Conway lives in an Abbotsford halfway house, much to the disgust of neighbours and City officials.
The halfway house has been vandalized and protests continue outside of the residence. Mayor Henry Braun would like to see him moved out of the community.
B) WTE Waste To Energy – The plan for Metro Vancouver to build a Fraser Valley Incinerator to burn their garbage, was thrown into the garbage after a major public pushback. In the same vain of public outcry, Aevitas Inc. pulled the plug on plans to build a hazardous waste recycling plant by the Fraser River. That too faced  major opposition.
C) The Abbotsford Homeless Camp on Gladys Avenue. A Supreme Court Decision allows campers to sleep in parks during the night, but must vacate during the day. The Gladys Avenue camp doesn't seem to be in any hurry to move to a new location.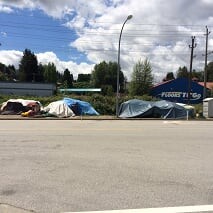 A temporary shelter has been set up on Riverside Road will be in operation until April 2016. Abbotsford Mayor Henry Braun would like to see the elimination of the Gladys Avenue set up during 2016. Free lance cameraman Kevin MacDonald was maced by a homeless camper while taking shots for CTV. One woman has been charged with assault.
D) Farm Weddings, Special Events, the ALC Agriculture Land Commission and the Ministry of Agriculture. The ongoing dispute over what can and can not be done on ALR (Agriculture Land Reserve) land. A discussion paper was released, unannounced to may farmers involved. Many farmers say they need farm weddings, festivals, and other events , just to offset the mounting bills. Many farmers say they are staring down bankruptcy and closure of their farms if this is not resolved.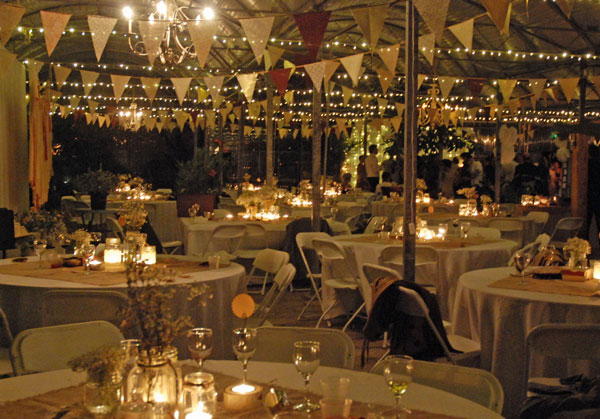 E) The Townline Hill Gang Problem continues to grow in Abbotsford. Abby Police start camera surveillance. Meanwhile a 74 year old senior was gunned down in gang related crossfire on Promontory Court. He was standing next to a targeted home. Public outrage carried nationwide.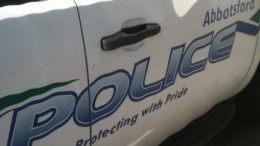 F) Highway One will expand to six lanes from 200th Street to Sumas Way through Abbotsford. The project should be finished by 2019. Expansion to Annis Road in Chilliwack, let alone through Chilliwack, was not on the radar.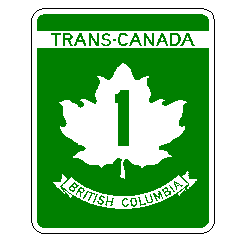 G) Chilliwack and Cultus Lake will finally see a replacement for the aging "lego set" called the Vedder Bridge.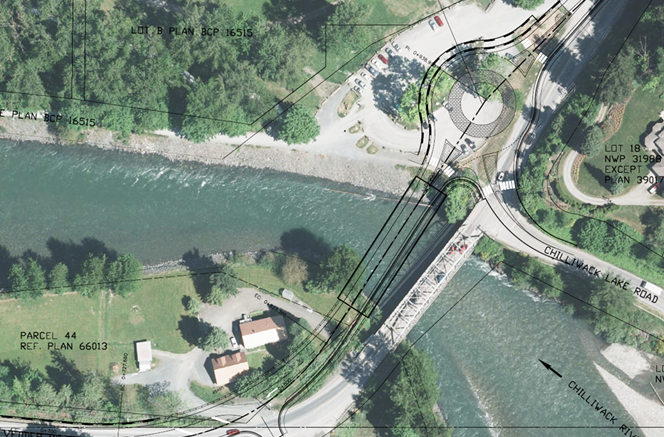 H) The Paris Terrorist Attacks and the Chilliwack Connection. 130 people die in separate attacks in the French Capital. The brother and sister-in-law of Paula DeWit, Conductor of the CSO Chilliwack Symphony Orchestra were also in Paris. They were not hurt.
I) Major storms in August and November, smashing trees and shutting down Hydro in the Valley for hours.
J) The old Safeway building on Main Street on Downtown Chilliwack finally met the wrecking ball and has been rezoned for future development, whenever that will be.
Next on the list seems to be the Traders Inn. A decision on its fate should be made by Chilliwack City Council in early 2016.
K) The Federal Election. While Conservative MP's Mark Strahl (Chilliwack-Hope) and Ed Fast (Abbotsford) retained their seats, they are now in Opposition. Justin Trudeau (Liberal) is now PM. Plus the new riding of Matsqui-Mission-Fraser Canyon went to Liberal Jati Sidhu.
L) Cabela's is coming to Abbotsford, just off the McCallum Roundabout.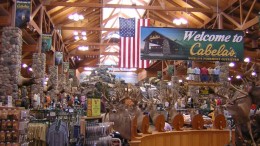 M) FVX #66 started rolling from Chilliwack to Abbotsford to Langley. The rapid bus service provides a direct transit link throughout the Fraser Valley to Skytrain and Vancouver Metro Transit.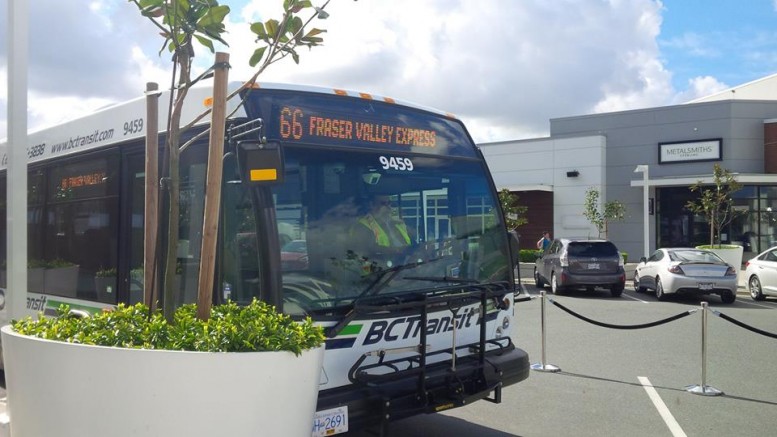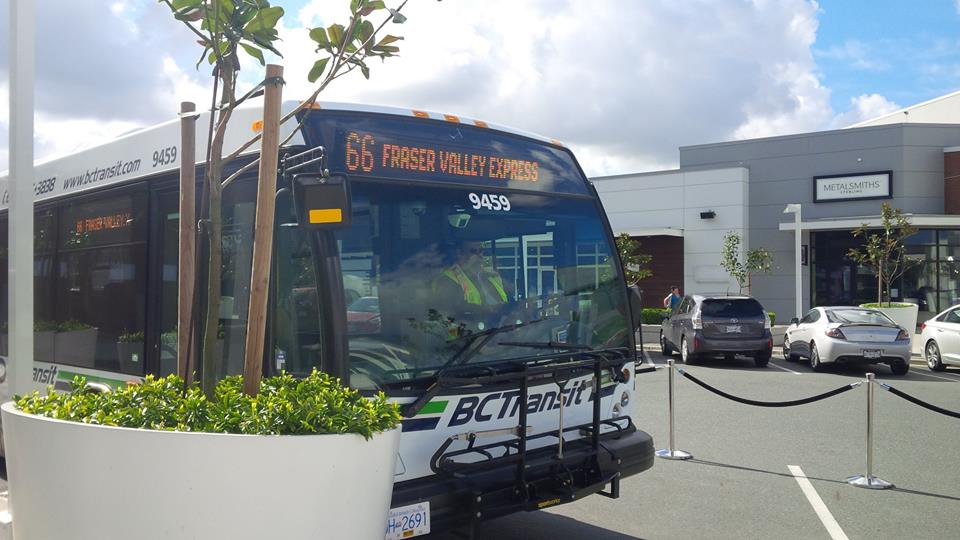 N) A new radio station that will be available to most of the Fraser Valley will sign on in 2016. 107.7 FM, The Pulse will be the first English Language station for Surrey (which has Indo FM service).
O) The Chilliwack Chiefs, coming off a disastrous 2014-2015 season, rise from worst to first in the Mainland Division and go deep in the BCHL playoffs.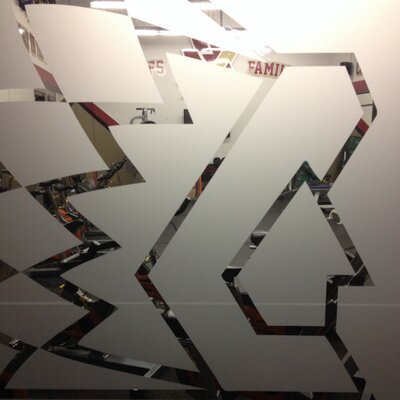 P) May 1 was the launch of the only locally owned and operated media outlet in the Fraser Valley. FVN Fraser Valley News Sports and Entertainment.