Chilliwack – It was the spooktacular Halloween/Xmas market October 23rd at the Evergreen Hall in Chilliwack.
WITH many different LOCAL vendors and FOOD TRUCKS.
UPDATE with Photos and VIDEO … a happy dance for donations.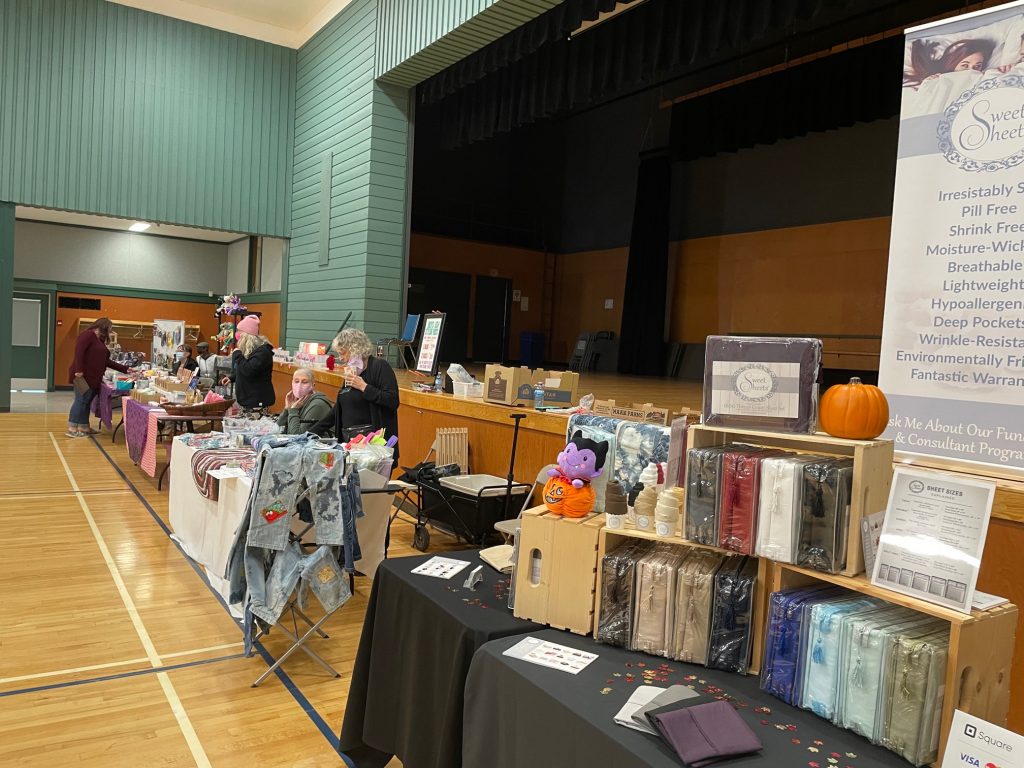 Costumes are optional, wear them if you would like! Great Xmas and Halloween items plus much much much more! Should be a great time for the whole family!
NOTE: Covid passports will have to be checked at the door. As per Fraser Health all indoor events that have 10 people or more have to check passports. Please respect the volunteers when they ask for that information.