Chilliwack – For anyone with hearing issues, government funding is almost non existent. Third party coverage is the major option however, that is not available for seniors and those who do not have the funds.
Olivia Campbell with Carter Hearing, based in Chilliwack, has started a campaign on change.org.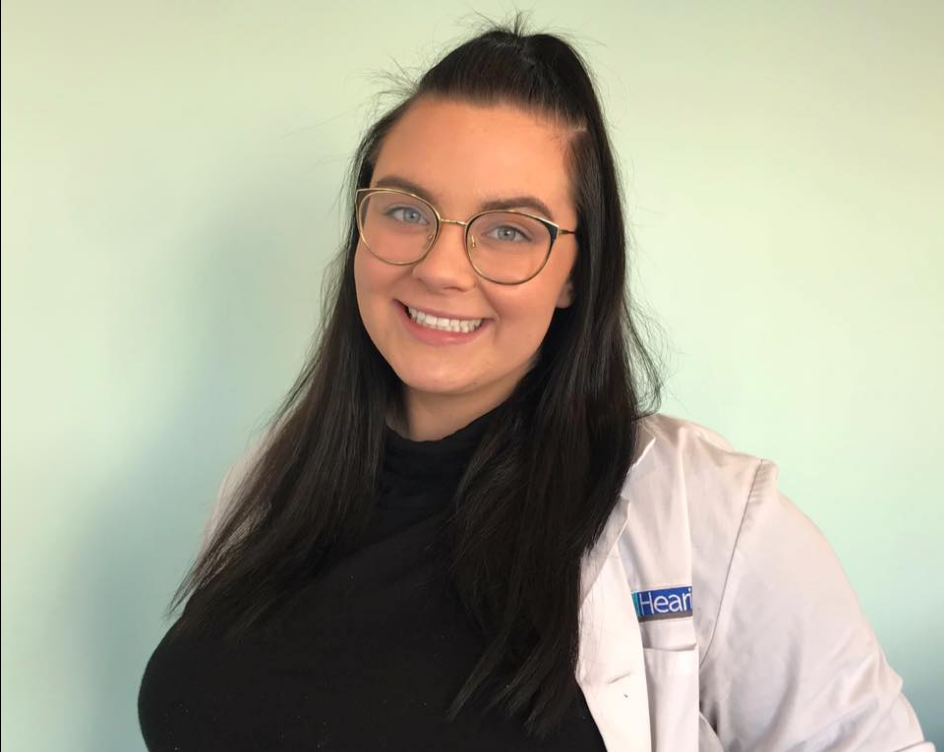 I'm running a petition to create a funding program for hearing devices within British Columbia. This funding program is for BC residents who have no prior 3rd party coverage. There is programs similar in other provinces across Canada but nothing here in BC. Please sign the petition below and share it to show your support. If you or someone you know is a BC resident, please contact me at ADPforBC@gmail.com for the appropriate petition form that I and the team of people I have been working with can present this petition with proper documentation.
The change.org petition is here.
From the petition page:
The purpose of the assistive devices program of British Columbia is to enable residents of the province to access proper assistive funding for hearing devices. This program would be accessible to those with no prior 3rd party providers.
As a hearing healthcare professional who trained in Ontario, I have been comparing coverage programs to the system implicated in British Columbia. There is currently no program in BC to help private payers with funding towards these medical devices.
A hearing system can cost $1000 – $4500 per aid, this cost for a medical device is which deters people from pursuing the care they need. With delays to being aided have links to dementia, social isolation, balance and auditory deprivation. In the current climate it is crucial for these services to be more economic and accessible for our residents.
Basing my knowledge around the Ontario assistive devices program we should implement a program that ideally,
Covers BC residents that, have a valid BC health service card, and have a hearing loss that will last longer then 6 months
Cover 75% of the cost of hearing devices up to $500 per side.
Coverage for devices every 4 years as hearing aids last between 5 to 7 years