Langley – Township of Langley Councillor Eric Woodward had joined John Horgan's NDP team as the candidate for Langley East.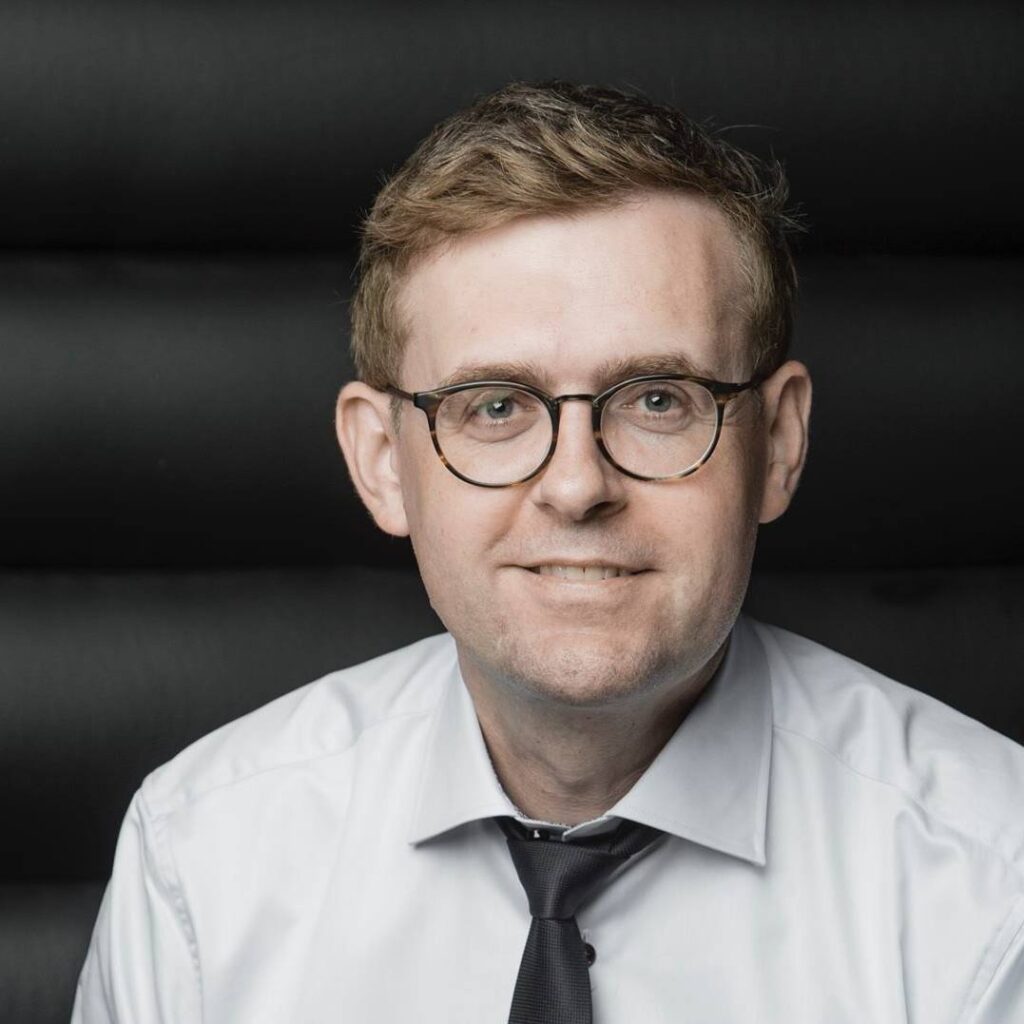 On Saturday, Woodward was acclaimed as the BC NDP candidate. He has a proven track record in business, economic development and public service. He is committed to a strong future for Langley and vows to continue to work hard for all of its residents.
Within 24 hours, something went horribly sideways and a cryptic Tweet was sent out and quickly picked up my media.
No one knows (so far) what happened behind the scenes:P