Calgary/Toronto (With files from CP/Rogers) – In a social media blast to all SHAW customers, some great PR on the part of SHAW.
To support Canadians at this time we've opened up Shaw Go WiFi, Canada's largest WiFi network, to everyone. Shaw customer or not, we know that it is important to stay connected, especially in times like this. We also do not have data caps on our internet plans so that whether you need to work from home or connect with loved ones, you can do so without restrictions.

All Shaw Cable and Shaw Direct customers have been given access to a number of channels on free preview to help keep them informed and their family entertained. To ensure our customers have reliable and timely information, we've included CBC News Channel, CTV News Channel, CP24, LCN and RDI (subject to availability). For kids at home, we have also included Family, Family JR, CHRGD and Treehouse TV. A complete list can be found here.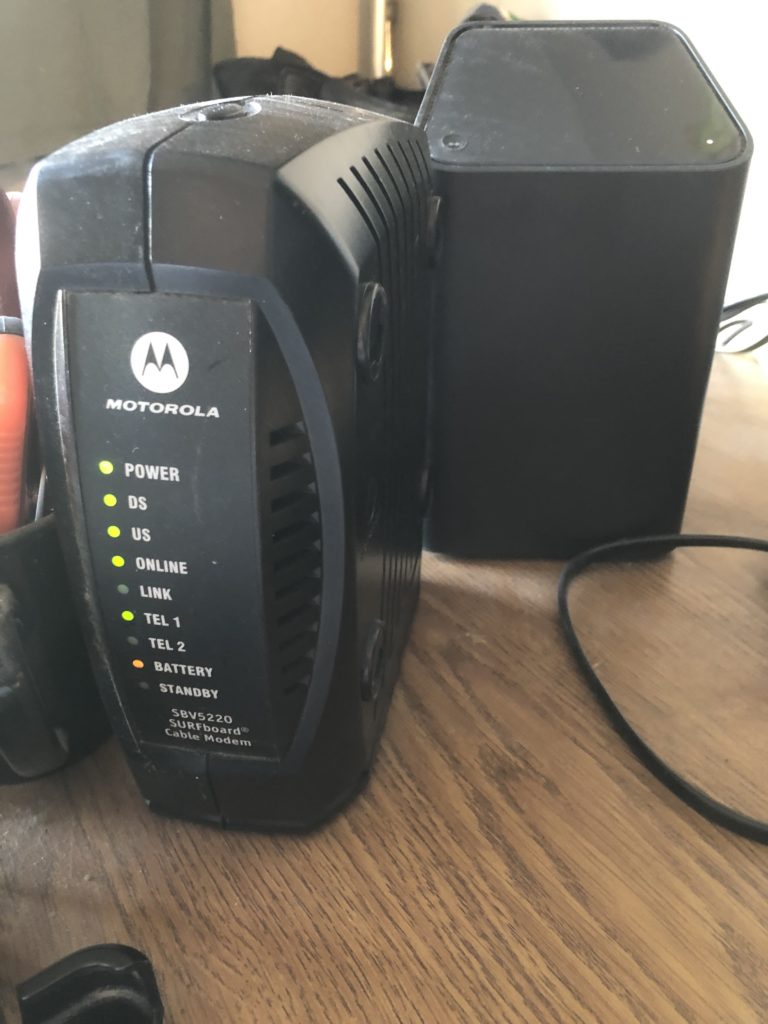 Rogers will be waiving long-distance and roaming fees along with data usage caps on home internet amid the COVID-19 outbreak.
They will also be making several additional premium channels available to Ignite customers.
The announcement was made Monday as millions of Canadians were encouraged to stay inside in effort to curb the coronavirus pandemic.
Some of the waived fees including long-distance phone calls for Rogers, Fido and Chatr users, both for personal customers and small businesses.
Roam-like-home fees for Canadians abroad or trying to make their way home will also be waived.
Internet data overage fees have also been removed for those on Rogers or Fido limited internet plans. The removal will last until May 30.
Family and premium channels like Disney and FX will also be made available for free until April 30.
Rogers has also pledged not to disconnect any customers who may not be able to pay their bills.
In a statement released today, President and CEO Joe Natale said, "This is a challenge that affects every Canadian and every business across our country, and we all have a vital role to play in supporting each other through it."
On Sunday, Bell Canada also said they would be waiving fees on extra usage fees on home internet for those working from home until April 30.