Abbotsford – Abbotsford Children's Theatre will be presenting The Grinch Project 3.0 December 13th and 14th at the Matsqui Centennial Auditorium, 32315 South Fraser Way.
Tickets are available at The Reach Gallery Museum, Jazz-Ma-Tazz and through Eventbrite.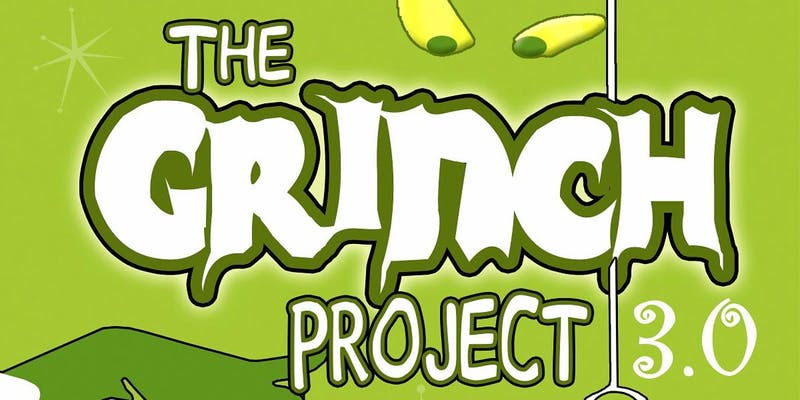 THE GRINCH COMES TO ABBOTSFORD TO SAVE CHRISTMAS
What does time and the world do to someone whose heart grew three sizes in one day? Abbotsford Children's Theatre (ACT) examines this question in "The Grinch Project," a play that was first produced in 2004 and has been reworked for this year's Christmas production. The Grinch Project finds the HooVille community in a very different mood than you might remember. People are behaving selfishly and Christmas isn't special anymore! Mean old Mr. Grinch once tried to steal Christmas, but now it's up to him to remind the Hoos that Christmas is about the simple things – decorating a tree, a few gifts underneath it, and a hot mug of cocoa with family. Join us to see the Hoos, a troop of singing candy canes, a colourful town council, & your favourite green villain who's now a hero!