Chilliwack/Agassiz – For over 30 years The Terry Fox Foundation has worked to achieve Terry's vision – a world without cancer.
Organizers are looking for specific volunteers. Someone who can provide onsite first aid and a band or group that can provide some awesome upbeat live music before and after the Run on September 15th.
For many years, the foundation had a Chilliwack office and still retains friend and family ties in the Wack.
For more information call 1 888 836 9786.
The Chilliwack Facebook page can be found here.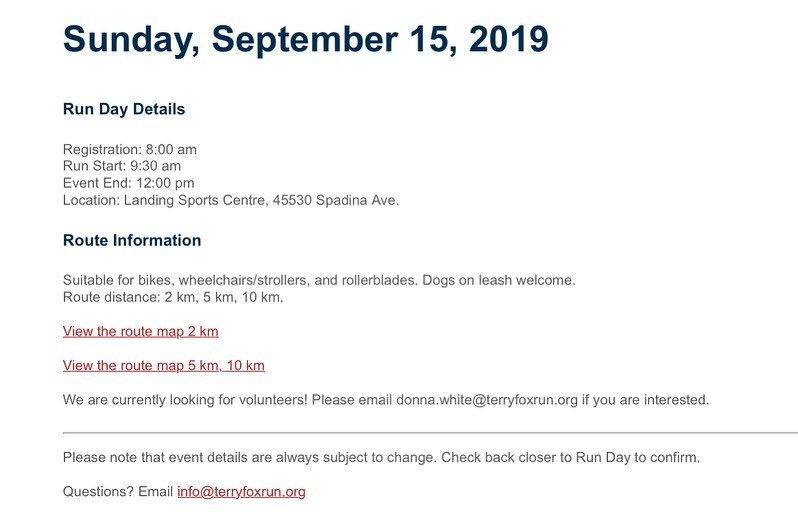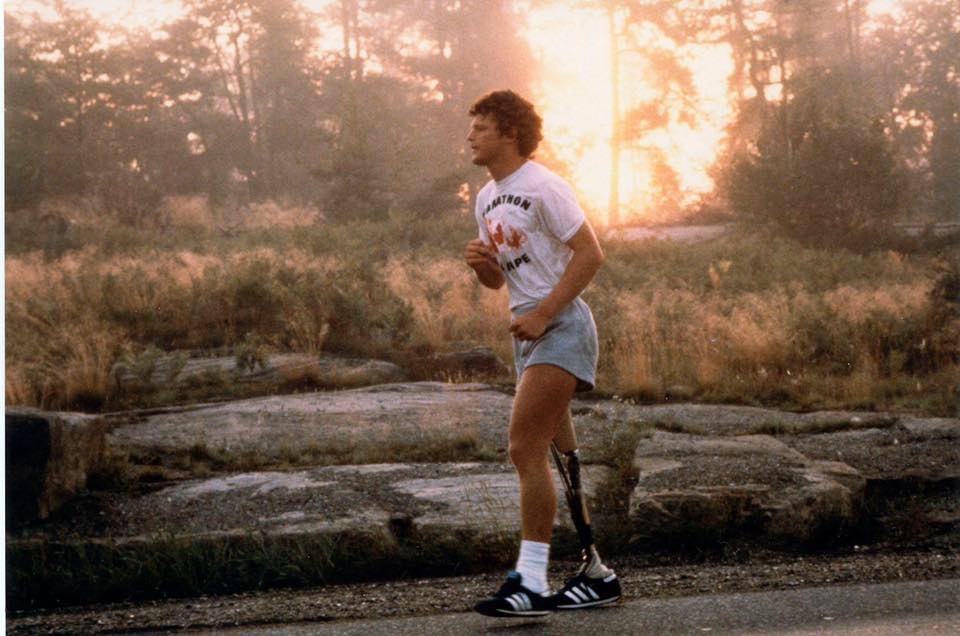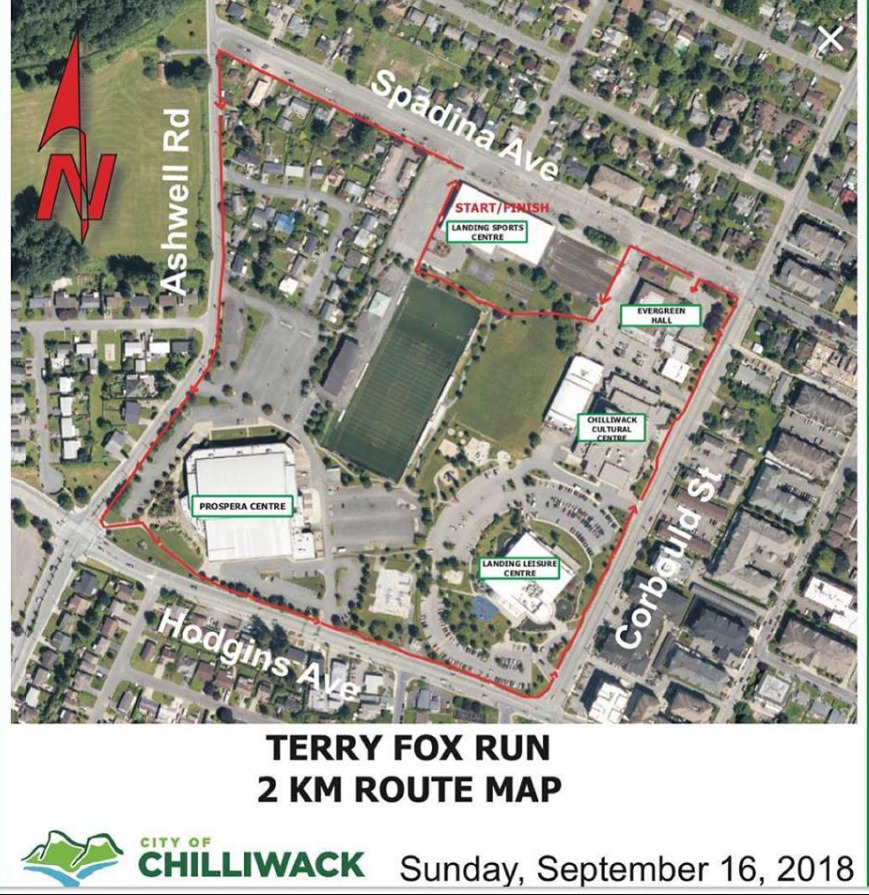 In Agassiz, the Agassiz Fire Department and Cheam Village are organizing their run, also September 15.