Fraser Valley – In this long-awaited second novel by award-winning author, Laisha Rosnau, the lives of three remarkable women come together to make for an unforgettable tale. Little Fortress is based on the true story of the Caetanis, a family of Italian nobility driven out of their home by the rise of fascism, who chose exile in the Okanagan Valley.
Little Fortress can be purchased through Amazon, click here.
Rosnau will be launching her book at the Fraser Valley Literary Festival (September 13-16) at UFV Abbotsford, where she is also the keynote speaker.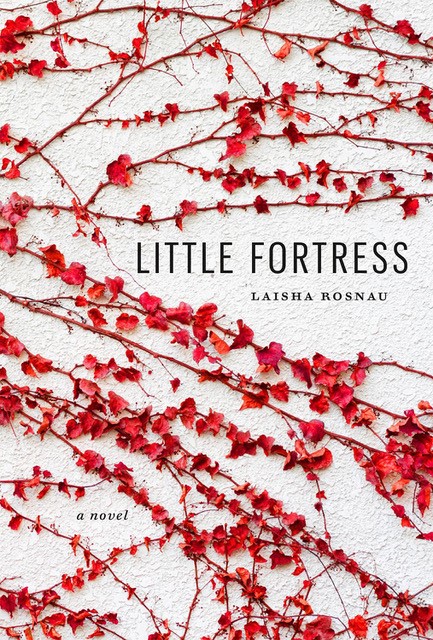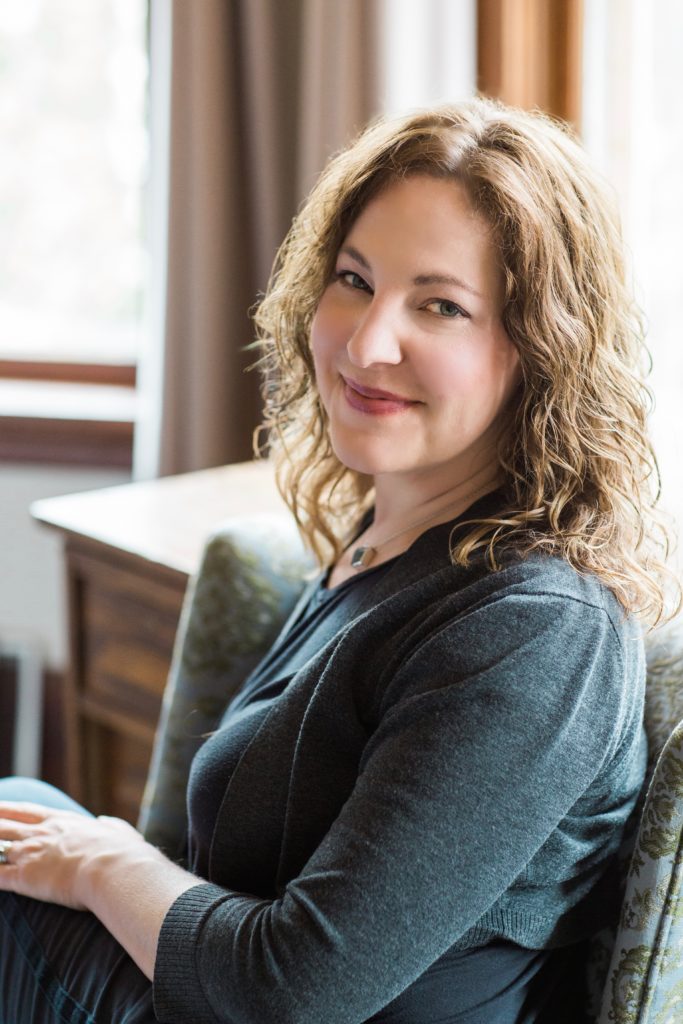 Rosnau brings to life Ofelia, her daughter, Sveva Caetani, and their personal secretary, Miss Juul. Moving from a lighthouse in the North Atlantic, to teeming Cairo on the cusp of war, from Roman palaces to isolation in a rugged small Canadian town, the voice of the novel is Miss Juul, a diminutive Danish woman with a storied past who is employed by the Caetanis. The family seeks peace in Canada and Miss Juul is essential to them as their employee and confidant.
They live between Europe, changing in ways they can't conceive, and Canada, a world where they don't quite belong. When Ofelia takes to her bed after the death of the duke, Miss Juul cares for her and Sveva, and brings her own secrets into twenty-five years of seclusion with them.Little Fortress is a story of a changing world, with the death of its age-old nobility, and the lives and shifting roles of women in times of upheaval. It is a sweeping and intricate story of friendship, class, trust, betrayal and, ultimately, love.
CanLit superstar Laisha Rosnau, BC author of acclaimed novel The Sudden Weight of Snow and recent recipient of the BC Book Award Dorothy Livesay Poetry Prize (presented to her by none other than Shelagh herself!). In her highly anticipated second novel, Little Fortress, Rosnau dramatizes the true story of the Caetanis, a once-great family whose ancestors include, among other famous Italians, two popes. Driven out of their home by the rise in fascism, Little Fortress follows the Caetanis who settled in Vernon, only to live in mysterious seclusion.