Chilliwack – Ann Davis society in Chilliwack announce the 2019 Laurel Lang Memorial Bursary Winner, Jaylene Blaine
The Bursary is in honour of a beloved former therapist, Laurel Lang, who passed away in 2015.
Executive Director, Patti MacAhonic stated that "We at the Ann Davis Transition Society believe that Laurel Lang's unmatched commitment to her clients and profession represents the objectives of the bursary perfectly. We are honored to name the endowment after her, and we are very happy to announce and congratulate the 2019 recipient of the bursary, Jaylene Blaine, a deserving single parent who embodies what we work towards in her studies in Social Work at the University of the Fraser Valley and volunteerism." Jaylene continues to volunteer with Ann Davis and works part time as a Family Time Visits Supervisor and is a full time student at UFV.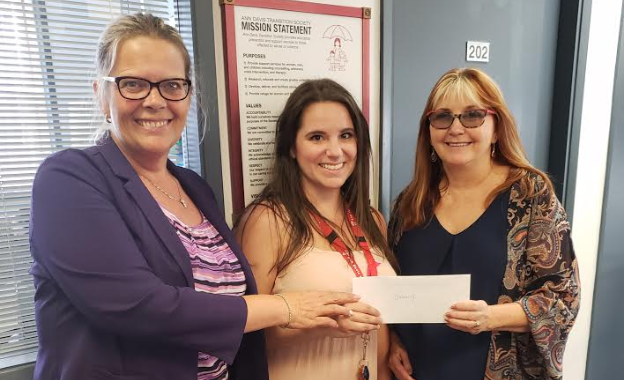 The bursary is open to a full time student who is a single parent in a social services discipline and plans to work in the field of abuse prevention benefiting a diverse population. To apply for the bursary between May 1st and August 4th go to: https://www.anndavis.org/laurel-lang-memorial-bursary/
To donate to the bursary which truly makes a difference for single parents in their studies please contact our office at 604-792-2760 x 203 or email info@anndavis.org or go to wwwlanndavis.org at Donate now.