Abbotsford – Welcome to 2019 and the era of the drone.
"Please leave your drones at home"
The Abbotsford Police are reminding those watching the Abbotsford International Airshow to keep their drones away from the airport this weekend. This year, the Abbotsford Airshow will be using drone detection equipment, and on-site Abbotsford Police members will be notified if a drone is detected. Police will take immediate steps to locate the operator of the equipment.
Transport Canada classifies drones as aircraft, and the person operating the drone, a remote pilot.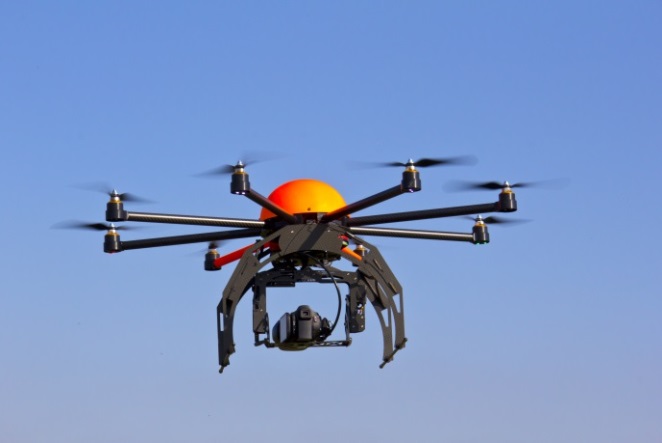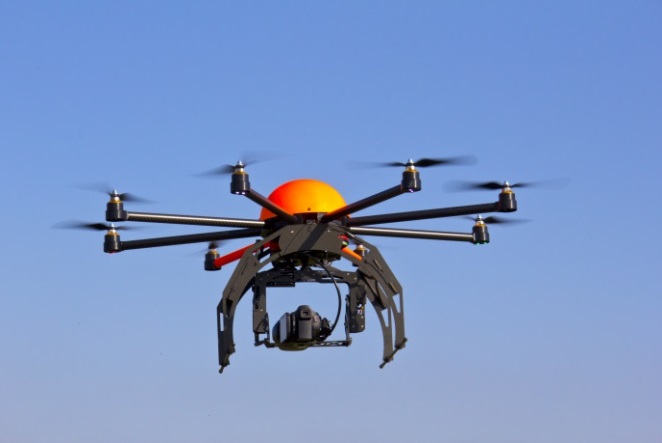 Over the past year, drones have been spotted at several airshows across Canada, causing a significant safety risk to attendees, pilots and aircraft. An in-flight collision between a drone and another aircraft can have catastrophic results. Authorization to operate a drone in controlled airspace is rarely granted – the operator must have a Transport Canada Pilot Certificate – Advanced Operations, and a written RPAS Flight Authorization from NAV CANADA.