Victoria – For a while, many Grade 12 grads were in a panic. Were their grades transferred to their post secondary institution? Did they have to re-do end of year exams? Were those transfers lost?
No. You can all breathe now.
The issue was discovered on July 29 after schools contacted the ministry asking about apparent anomalies in student results. The ministry took immediate steps and pulled all marks offline. A team of ministry staff worked vigorously around the clock to resolve the issue and verify exam results by manually reviewing student files.
The issue involved five provincial exams taken between June 22 and 23, 2019, and affected about 32,000 students who took the following assessments:
Communications 12
English First Peoples 12
English 12
French Language Arts (second language) 12
French Language Arts (first language) 12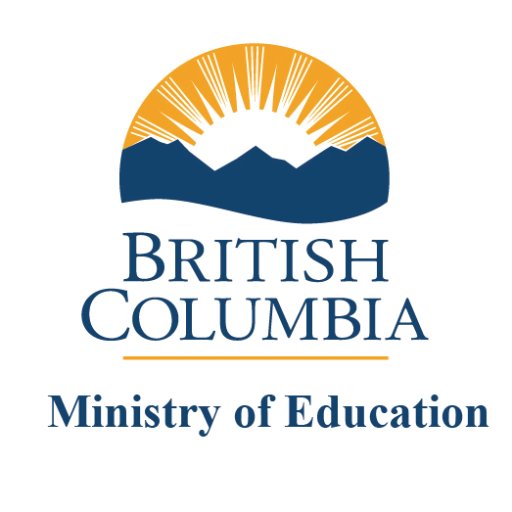 Minister of Education Rob Fleming has provided the following statement in response to the B.C. student transcript issue:
"The issue that has affected transcripts for Grade 12 B.C. students who wrote provincial exams in June has now been resolved.
"I am confident that students and families can now know their grades are correct.
"I know this has caused anxiety for students and their families, and I want to assure them that this will not have an impact on admission to colleges and universities.
"After the discovery, the ministry contacted all post-secondary institutions in Canada and NCAA institutions in the United States to ensure that no student applications for the fall would be affected.
"Post-secondary institutions have stated they will ensure the error in data reporting won't negatively impact any incoming students.
"When the issue was first discovered, I immediately directed ministry staff to work around the clock to identify and fix the issue.
"The investigation discovered that human error caused the incident when data was being manually transferred between systems.
"Staff have now checked the updated results for accuracy. System checks and manual spot checks of results at every stage of the process have now confirmed their accuracy. Grades will be communicated directly to post-secondary institutions."