Abbotsford – The University of the Fraser Valley athletics department is pleased to announce the hiring of Nathan Bennett as the new head coach of the Cascades men's volleyball program.
Bennett joins UFV following a year as head coach at the University of Saskatchewan.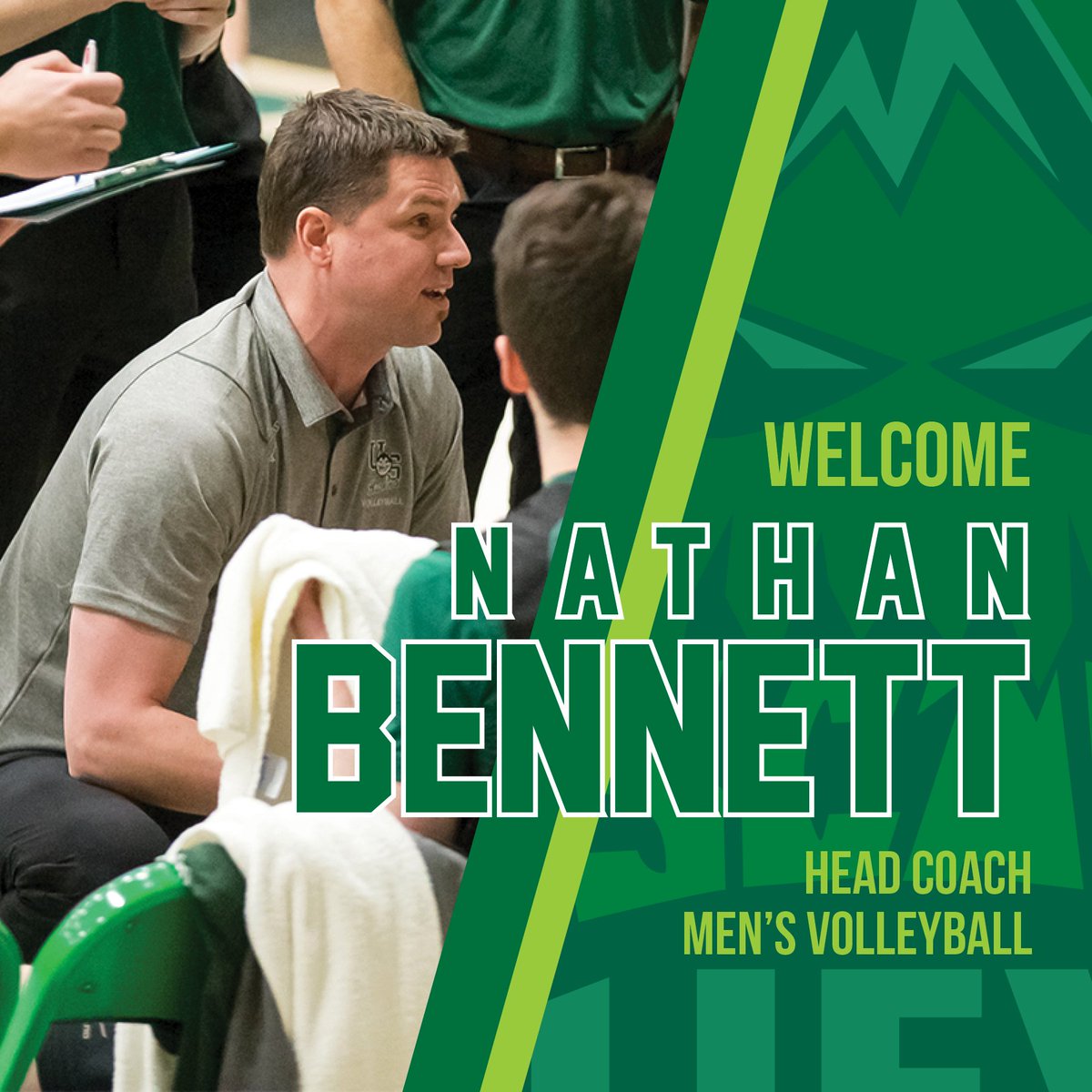 His arrival coincides with UFV's men's and women's volleyball programs entering their final PACWEST seasons before ascending to Canada West for the 2020-21 campaign. Canada West is one of four regional associations within U SPORTS, the national governing body for Canada's highest level of post-secondary athletic competition.
"We're thrilled to have someone of Nathan's caliber join us, especially at such an important juncture in the history of our program," said Director of Athletics and Campus Recreation Steve Tuckwood.
"This is a very exciting time for Cascades athletics."
A former professional player with national team experience, Bennett is no stranger to B.C.'s post-secondary volleyball community, having served as assistant coach at Thompson Rivers University from 2014-2018. The 2013 PACWEST Coach of the Year, Bennett led the Capilano Blues from 2012-2014, with the team earning a PACWEST Championship in 2012-13.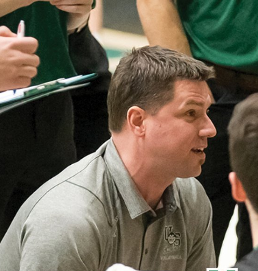 In 2018-19, Bennett guided the Saskatchewan Huskies men's volleyball squad to a 12-10 regular-season record and a Canada West playoff berth.
As a player Bennett won a national championship with the University of Alberta Golden Bears in 1997 and then spent 11 years in European professional leagues, while also competing for Great Britain internationally. In addition to an undergraduate degree from TRU, he plans this summer to complete his master's degree in Coaching and Athletic Administration.
"I'm very excited to be working with such a great group of people at an institution that is dedicated to building community and transforming lives," Bennett said.
"I am committed to the city, the university, the athletics department, and the student-athletes as we move forward into the most competitive league in the country. I want to thank UFV Athletics for giving me the opportunity to be a part of the Cascade family."
Originally from Alberta, Bennett lived for several years in Kamloops, the hometown of his wife Robbyn, also a former competitive volleyball player and coach.
He takes the men's coaching reins from Kyle Donen, who began serving as the Cascades head coach in 2014-15.