Chilliwack – Social media lit up on Canada Day. Just before 1AM, one car was set ablaze and others damaged and it was caught on surveillance camera and posted to Facebook and YouTube. This was Reese and Rotary, around the corner from Chilliwack Secondary School. A neighbourhood that is no stranger to harsh crime, Police know the area well and footage from local surveillance cameras has been seen on social media, literally on a regular basis.
The burned out vehicles were next to a B&B. The owner and her two daughters were able to escape unharmed, but now traumatized. The mom said RCMP never put up crime scene tape or took a statement. RCMP have told Global TV that they are investigating.
Debbie Walker with Translucent Publicity has lived in the neighbourhood for many years, and an advocate for RCMP to have a greater presence in investigating major crime. She herself was the victim of assault when a known drug and prostitution house was beside her own and other across the street. As she tried to address the situation with her controversial neighbour, she was punched. That home was eventually gutted by a suspicious fire and the tenants forced to leave. That was in 2015 and for a while, the street was fairly calm.
Walker told FVN that the frustration level among the home owners is high. They want action from the Police and not lip service.
Around the corner is another issue. As mentioned, the cameras on Reese have shown everything from property damage to cars running the stop sign and nearly colliding with other cars or kids coming from Chilliwack Secondary.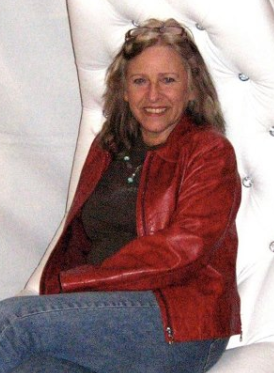 Photo Courtesy Doug Moore/Facebook