Fraser Valley – In a chillTV exclusive to be aired on the chillTV YouTube channel starting at 5PM on Thursday afternoon, a conversation about that Canadian garbage that went to the Philippines and is now coming back to Metro Vancouver. Some will be recycled and the rest incinerated at the Burnaby plant. In conversation with chillTV's Berris Karden, FVRD Chair and Chilliwack Councilor Jason Lum will talk about the (literal) fallout of burning the garbage and how it will end up in the Fraser Valley.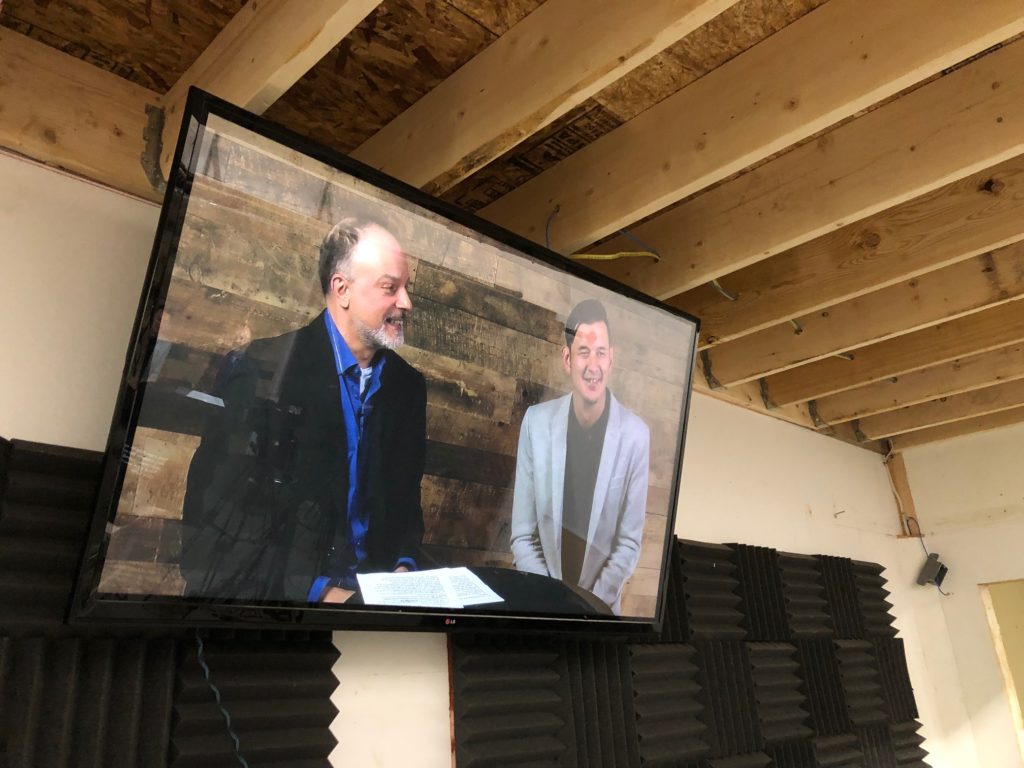 NOTE: 103 shipping containers of recyclable plastics and paper were sent to the Philippines in 2013-2014 out of the Port of Vancouver by a now-defunct Ontario company.
Upon arrival in the Philippines, the containers were found to contain a significant amount of household waste, including used diapers and other contaminants.
Some of the waste was landfilled in the Philippines, but the Philippine government impounded the rest, resulting in a 6-year long dispute with Canada.
After the Filipino President threatened war earlier this year over the waste, the Canadian government agreed to pay for the immediate removal of the remaining 69 containers.
Following fumigation, the remaining 1500 tonnes of waste were loaded onto a barge on May 31 to return it to the Port of Vancouver. The barge is expected to arrive by June 20th where it is expected to be disposed of in Burnaby's incinerator.
Berris Karden speaks to Councilor Jason Lum of Chilliwack, who is also chair of the Fraser Valley Regional District, on chillTV's News of the Week – Thursday afternoon at 5PM on the chillTV YouTube Channel and other social media platforms including FVN.