Yarrow – Over the weekend, Yarrow Days was back for the 49th year! Celebrate small-town living with the best annual community-wide party around. Lots of fun to be had for the whole family! You could find Yarrow resident and Chilliwack City Councilor Jason Lum, hanging around the area. He's kinda proud of his home digs.
Theme this year was "Cows & Plows"
Tenille Power sent a few photos to FVN. Feel free to share your photos and video.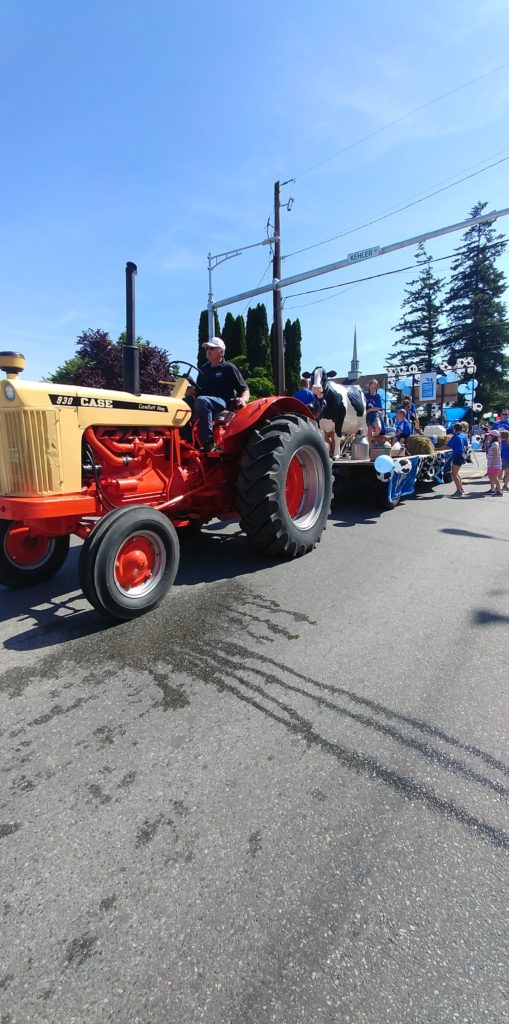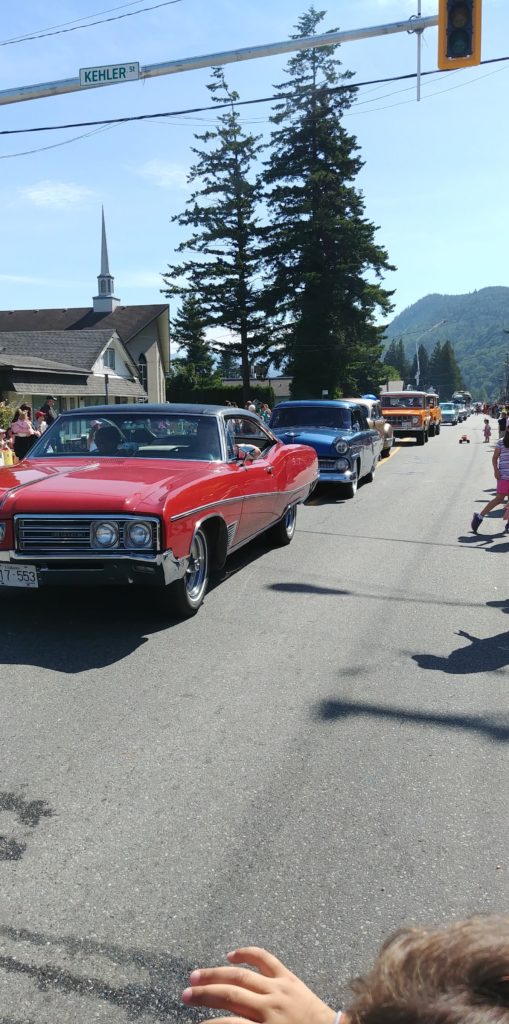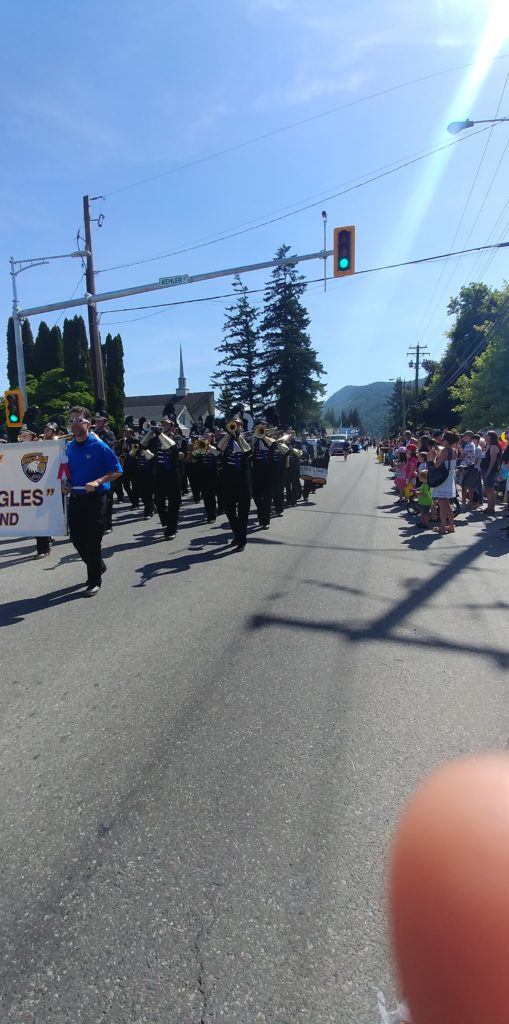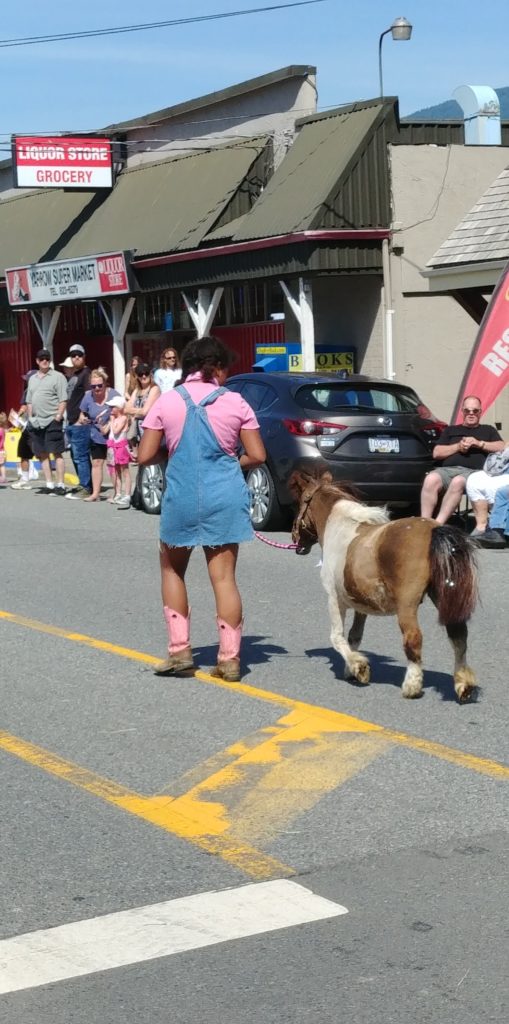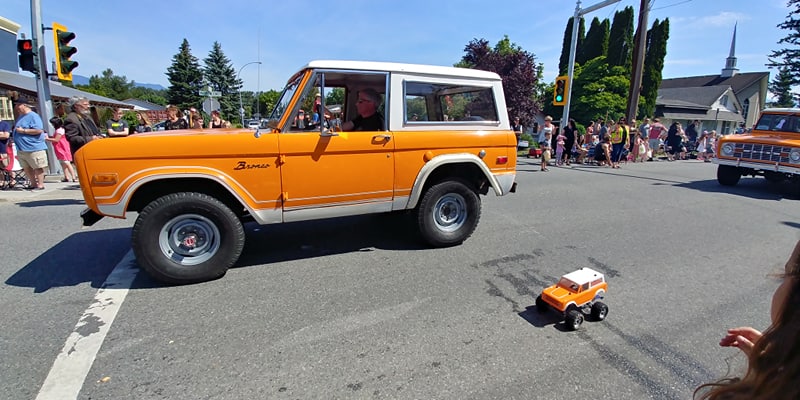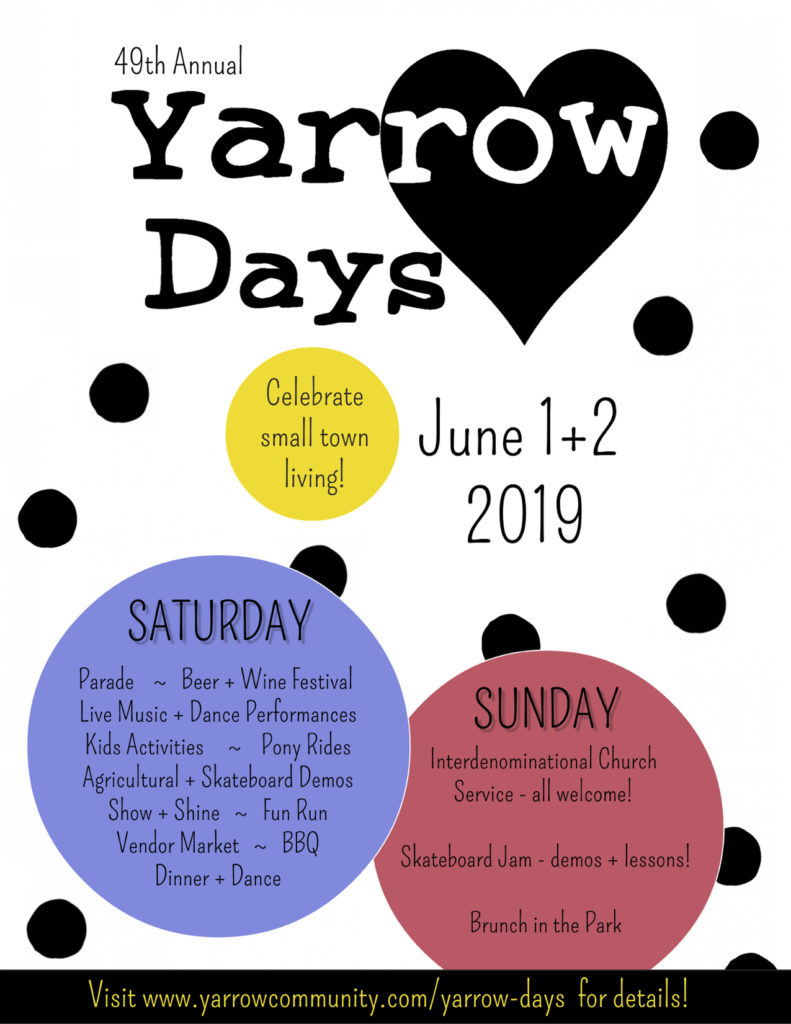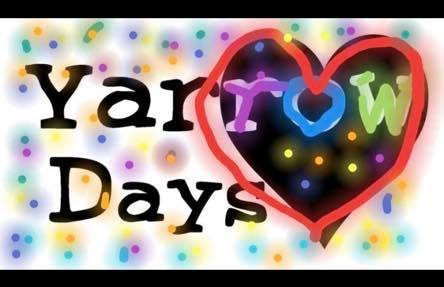 ITINERARY: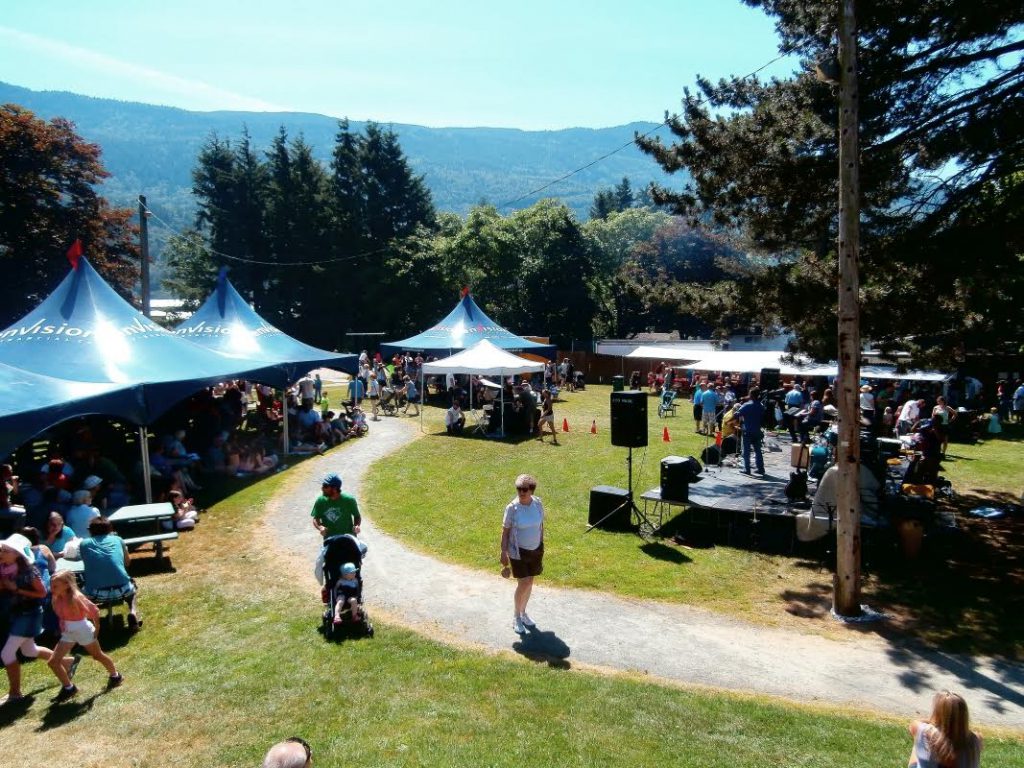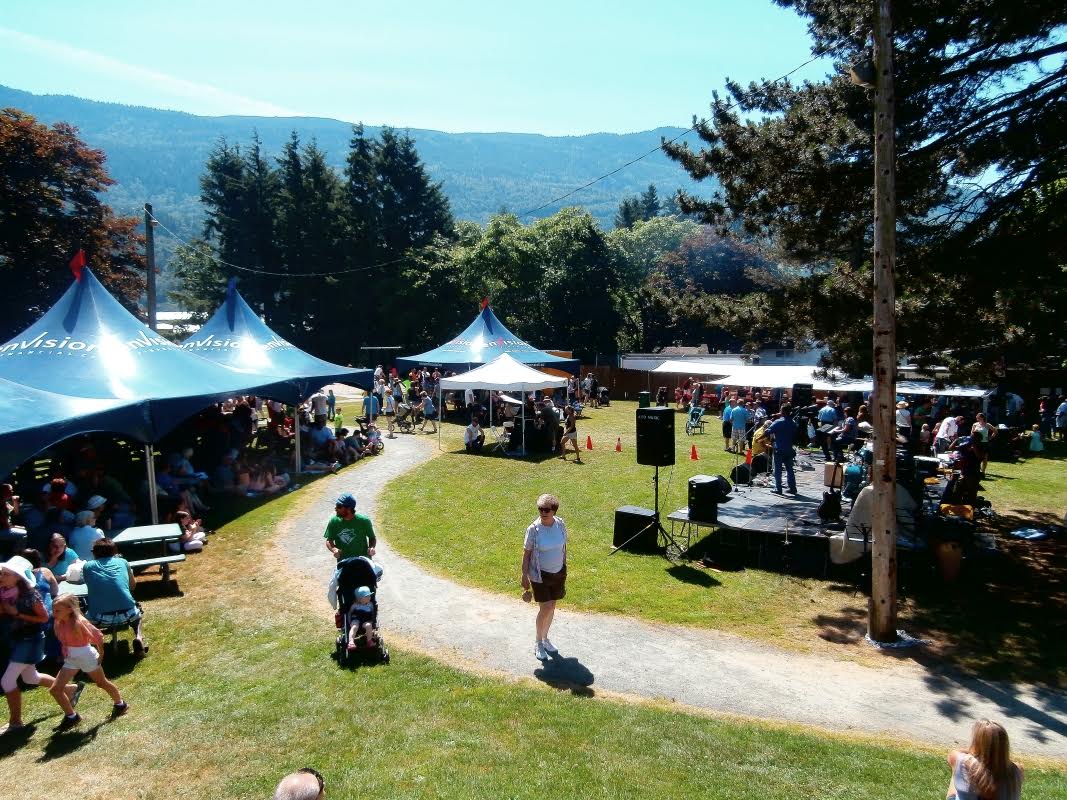 Saturday June 1st
* 8:00 AM – Yarrow Family 2K and 5K Family Fun Run
Be active. Enjoy Nature. Let's kick off Yarrow Days on our lovely local river trails. Registration by donation. Start time and location to be confirmed.
*10 AM – Parade! Theme: Cows & Plows. Enter using this form: http://www.yarrowcommunity.com/wp-content/uploads/2019-Parade-Entry-Form1.pdf
* Following the parade – Yarrow Pioneer Park is filled with LIVE ENTERTAINMENT all afternoon – free for all to enjoy! PLUS vendor booths, kids' games, pony rides, BBQ, agricultural demos and more. VENDORS: to book your table fill out the downloadable form from this page: http://www.yarrowcommunity.com/yarrow-days
* Following the parade – Show & Shine! Yarrow Alliance Church, 42479 Yarrow Central Rd. Details: https://www.facebook.com/events/525745714601547/
* 6 PM – Live Music & Dance w/ The Lounge Hounds. Under big tents next to Chestnut Springs Bakery, 42300 Yarrow Central Rd. Food, bar, 50/50 available for purchase – credit/debit accepted. Family friendly, 14 & under free. Each minor must be accompanied by an adult. For details and tickets: https://bit.ly/2LdWfrP
Sunday June 2nd
* 10 AM – Interdenominational Church service at Yarrow Pioneer Park! All are welcome. Co-hosted by Yarrow Mennonite Brethren, Yarrow United Mennonite, Yarrow Alliance.
* Following the service – Brunch in the park! Time and other details to be confirmed.
* 12 – 2 PM – Skateboard Jam! Skate lessons with Dean Dahl, skate demonstrations, & more skate fun! All skating as at participants' own risk.