Seabird Island – Over the weekend, the 50th Annual Seabird Festival featured a Traditional Pow Wow. This was a drug and alcohol free event, at the Seabird Island Band Gym, with arts, crafts and food vendors.
The Annual Seabird Island First Nations Festival offers youth, young adults and adults alike an opportunity to showcase their culture and history through Soccer, Baseball, Ball Hockey and War Canoe races.
Pictures courtesy Vickie Legere: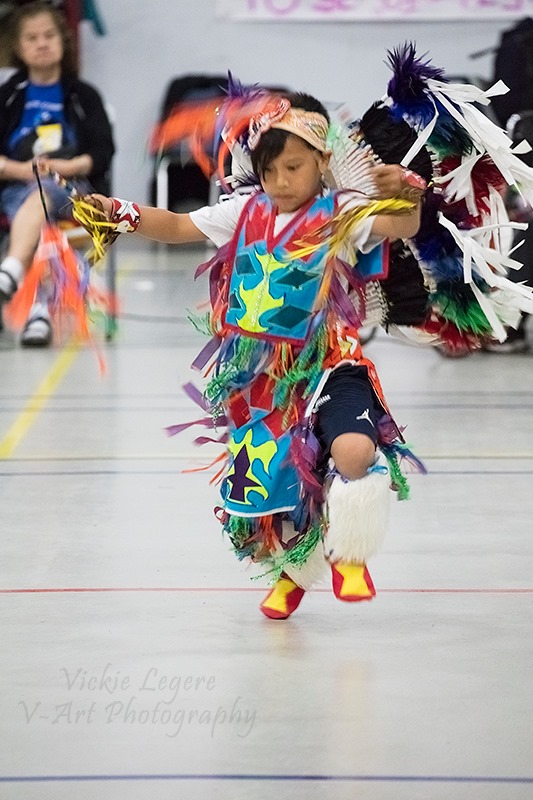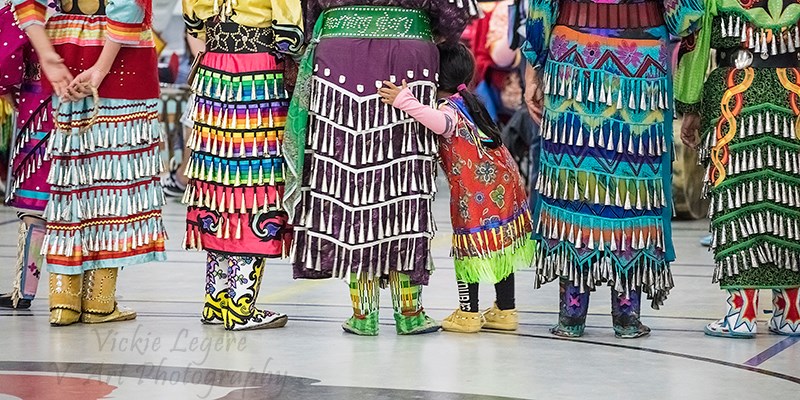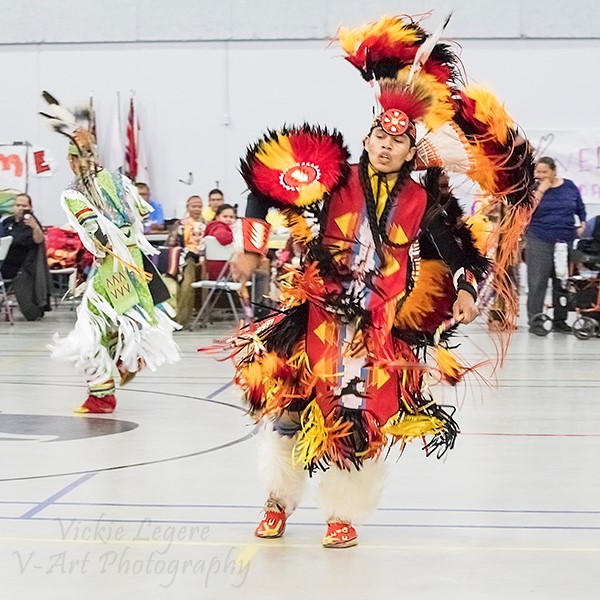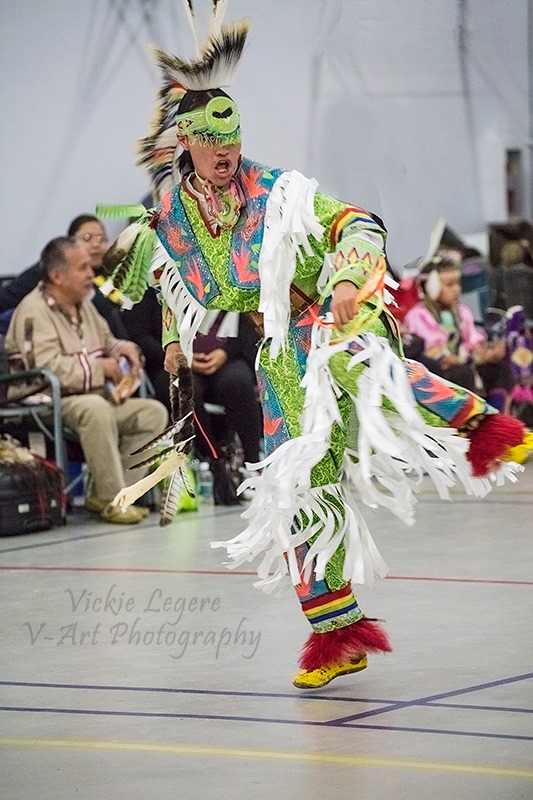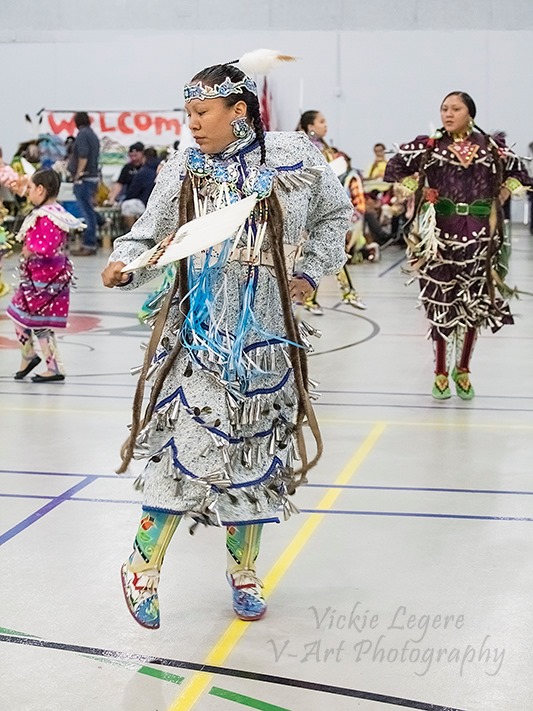 More Festival details can be found on the website.
The Seabird Island Facebook page is here.