Chilliwack – It seems to be the sign of the times. First the Chilliwack Alano Club put out the call that the clean and sober meeting place is in need of financial donations to stay open.
Now it's the Chilliwack Community Cupboard that is in trouble.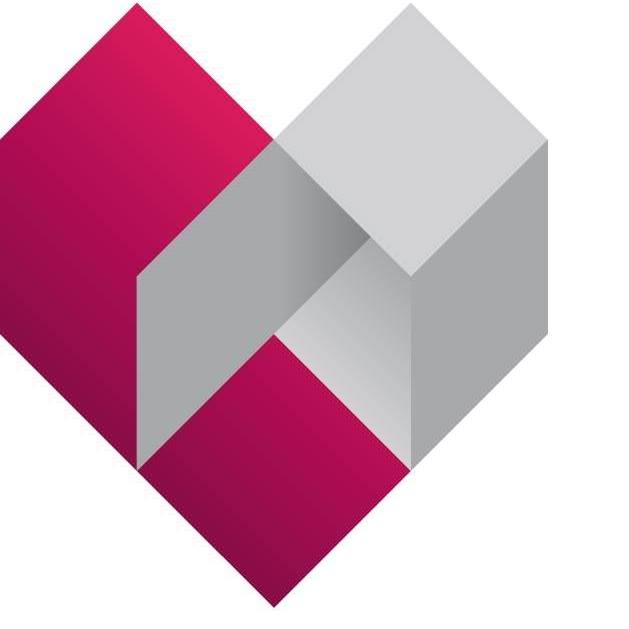 Doreen Jones told FVN/chillTV that : they are a not for profit society that has been operating in Chilliwack for about 5 years.  We give food and clothing to struggling families that have children under the age of 19 living with them in our community.  All of your goods are by donation.  Each week we are helping approximately 40 families accounting for around 100 children.  These families come into our location and gather the clothing they need and any small houseware items that can be useful.  We supply them with a bit of food, and that will depend on what we have in stock. 
We do not require any registration, or any forms to be completed. We trust the people coming in and have found we have not been abused in the 5 years we have been in operation. The families can come each week if they want. We have found that over the years many of our regular families have made this a social outing.
We are open on Thursday mornings from 9 to 11 for people to come in and pick out what they need. We have a volunteer base of about 10-12 people that also come in and sort each week on Tuesdays. In addition we have local supports who act as drop off spots for donations. Each year we count on food drives at Christmas to supply as much nonperishable food as possible and then we purchase other items to fill in the gaps.
We started out in a portable classroom behind Chilliwack Middle School.  When the province changed the class size and composition of the classrooms 3 years ago we lost the use of the portable.  We thought at that time we need to close.  Through a newspaper article CBC heard about us and did an online article.  The University of the Fraser Valley saw the article and contacted us to say that we could use some space at the old UFV campus off of Airport Road.  Last fall the buildings were sold to the Chilliwack School District.  They will be converting the space to a new school and for that reason we have been given our notice.  Originally we needed to move by June 30, but have recently had our time extended to December 31 of this year.
We have been actively searching for a new location for about 6 months. We do not have a lot of money but are willing to pay a lease for space. We currently have about 2000 sq. ft. but could move into a smaller location by downsizing our operation. Unfortunately, there is very little available in Chilliwack at that size of space and as a result all the owners are looking for premium lease income.
We continue to fund raise to pay a lease and continue to hunt for a location.  We know there is a huge need for our service and that we could easily expand if we knew we had a permanent place.  If nothing comes up in the next few months we will have to close.  This would be a loss to our community.
From their Facebook page –
Thank you to School District 33 for extending our stay at our current location until the end of the year if needed.

We continue to look for a new home as soon as possible.