Vancouver/Fraser River – It's not a new concept that Southern Resident killer whales are at risk. The population is small and declining, with only 75 individuals, and they are exposed to a number of serious threats.
The Federal Government has formally recognized that these whales face imminent threats to survival and recovery – and understand that saving these iconic mammals requires comprehensive and immediate action.
Initiatives included in the $1.5B Oceans Protection Plan and more recently in the $167.4M Whales Initiative, we have taken significant steps to address key threats to the Southern Resident killer whales. Measures have been focused on addressing the three key threats to these whales: limited availability of their prey; physical and acoustic disturbance, and contaminants in the marine ecosystem. In October 2018, the Government announced a further investment of $61.5M over 5 years to address the threats to Southern Resident killer whales.
On Friday, the Minister of Fisheries, Oceans and the Canadian Coast Guard, announced enhanced measures – building upon existing measures – to support the recovery of the Southern Resident killer whales.
Enhanced measures for 2019 include:
Prey – In 2019 the Ministry is moving forward with area-based closures in for recreational and commercial salmon fisheries in several key foraging areas, and the pilot implementation of a voluntary bubble in the vicinity of killer whales. The focus of prey-related initiatives is on ensuring there is sufficient food for the Southern Resident killer whales to remain healthy. The 2019 measures build on experience gained from measures introduced in 2018 as well as significant input received from interested parties.

Further, to increase the abundance of Chinook salmon, the primary prey for these whales, DFO has committed to releasing an additional 1 million juvenile Chinook annually from Chilliwack Hatchery for five years to support Southern Resident killer whale recovery. These particular Chinook stocks are important for Southern Resident Killer Whales and are available in the whales' critical habitat year-round.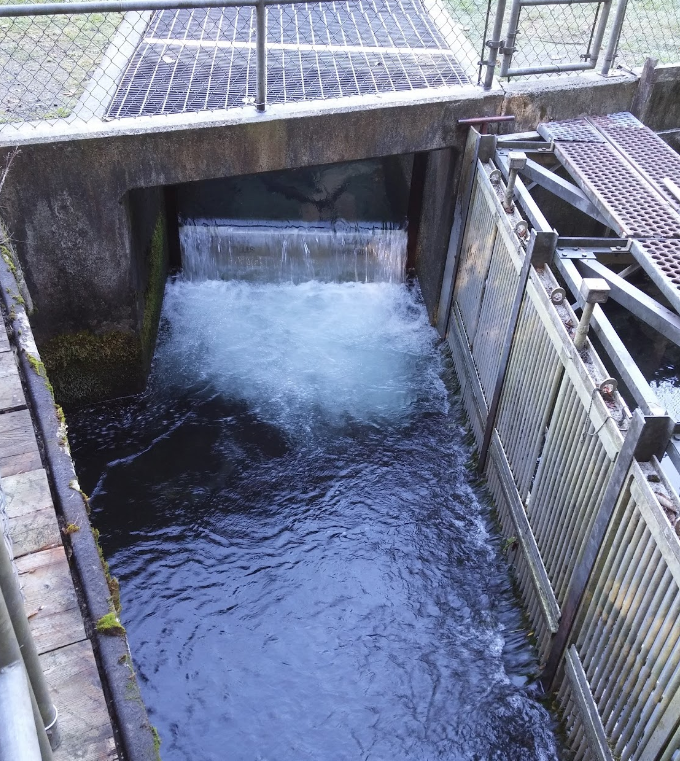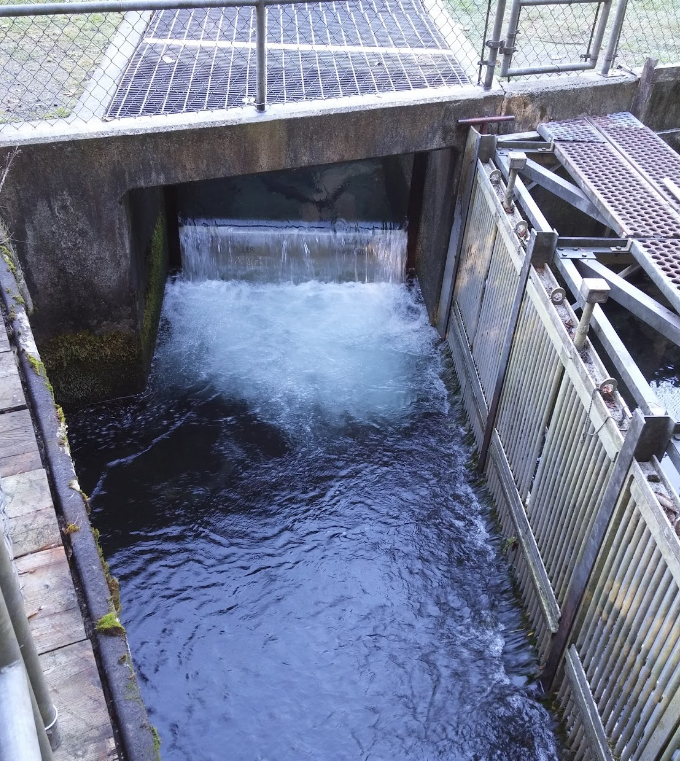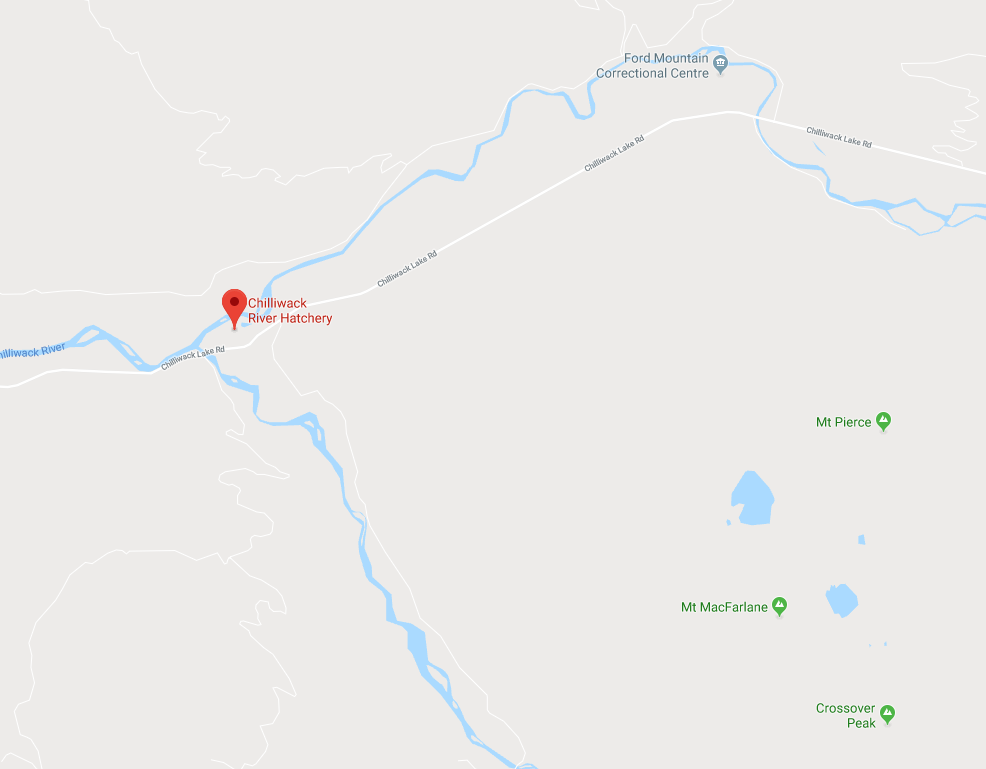 Noise from Marine Shipping – For commercial vessels:In partnership with the Vancouver Fraser Port Authority's ECHO program, commercial vessels will be asked to slow down over a longer distance through Haro Strait and Boundary Pass, starting as early as June 1. Inshore traffic will be asked to transit further from shore in the Strait of Juan de Fuca.

For general vessel traffic: As of June 1, vessels throughout the critical habitat of the Southern Resident killer whale, including recreational boats and whale watching vessels, will be required to stay at least 400 metres away from all killer whales, with exception for commercial whale watching companies who have obtained authorization from the Minister of Transport, who would be allowed to approach Transient killer whales up to 200 metres.

Vessels are also asked to reduce their speed to less than 7 knots if they are within 1,000 metres of killer whales in certain areas, and to turn off their echo sounders and turn engines to neutral idle if a whale is within 400 metres.
Interim Sanctuary Zones –To maximize protections in three key foraging areas, interim sanctuary zones will be created off Pender Island, Saturna Island and at Swiftsure Bank. In addition to fishery closures, no vessel traffic will be permitted in these areas from June 1 to October 31, subject to certain exceptions for emergency and Indigenous vessels.
Contaminants – To further reduce contaminants affecting whales and their prey, we are enhancing regulatory control of five key persistent organic pollutants (flame retardants, oil and gas repellents) and prohibiting two toxic flame retardants.