Fraser Valley/Vancouver – VGH & UBC Hospital Foundation and the British Columbia Professional Firefighters' Burn Fund tickets for the Hometown Heroes Lottery are now on sale.
The Hometown Heroes Lottery 2,075 sq.ft grand prize show home located at 43312 Creekside Circle, Lindell Beach (Cultus Lake).
Tickets can be purchased online at www.heroeslottery.com, by phone, 604-648-4376, or 1-866-597-4376, or in-person at any London Drugs, at Vancouver General Hospital.
This three bedroom, 2.5 bathroom furnished home is surrounded by lush forested mountains. Here is a link to images of the grand prize home.
This show home package also comes with a 2019 Tesla Model S 100D, a 2019 Monterey M-20 with Trailer, a 2019 Chevrolet Silverado 1500 4WD Crewcab, plus $1,000,000 cash. The total grand prize is worth over $2.3 million. View more details here.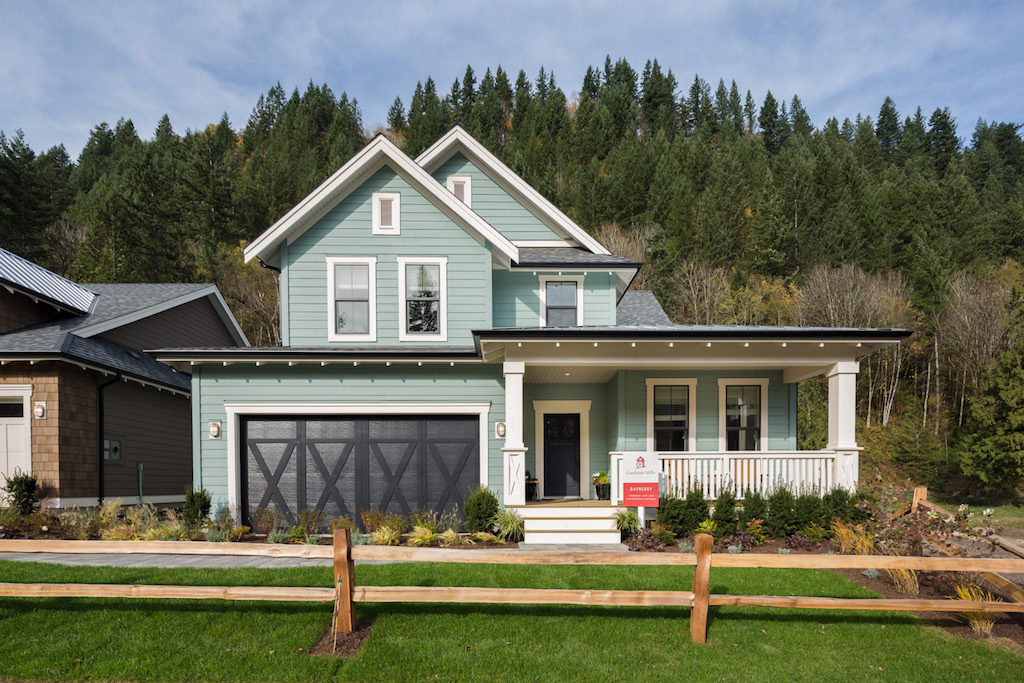 Hometown Heroes Lottery ticket purchases raise funds for specialized adult health services and research for all British Columbians. Funds drive innovation and sustainable health care at VGH, UBC Hospital, GF Strong Rehab Centre, Vancouver Coastal Health Research Institute and Vancouver Community Health Services. Funds also support Burn Fund programs including the annual Burn Camp for young burn survivors.