Fraser Valley – The Canadian Elite Basketball League (CEBL) has unveiled that all of its 60 games will be streamed live on cebl.tv, an online live streaming platform that fans can enjoy for absolutely free.
Coverage will include all live games, highlights, top plays and a plethora of content produced by the CEBL and its 6 teams. Fans can head to cebl.tv now and sign up now to get access to all free games via the link here.
Former Play by Play voice of the Chilliwack Chiefs, Marcus Fitzgerald , will call the shots for the Fraser Valley Bandits.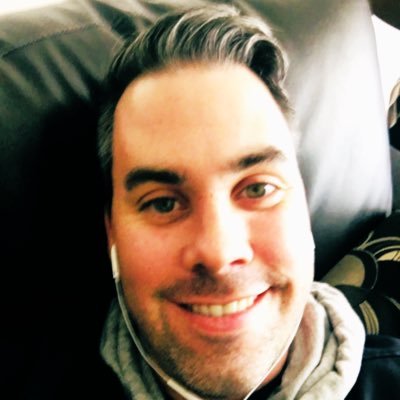 Mike Morreale, CEO of the CEBL stated "May 9 is going to be a historic moment for the sport of basketball in Canada. We want to ensure that all of Canada and the world joins in celebrating this moment through CEBL.tv. This has been in the works for a long time and it's exciting to be able to provide passionate fans with a free streaming service to watch all our games live".
The inaugural season tips off on May 9 as the Saskatchewan Rattlers host the Niagara River Lions at 7 PM CT at the Sasktel Centre in Saskatoon, SK followed by the Fraser Valley Bandits playing at home against the Guelph Nighthawks.
CEBL.tv will feature commentary and coverage from an esteemed panel who have previously been part of major media outlets like TSN, The Score, FIBA broadcasts, university sports and more.