Victoria/Fraser Valley – The B.C. government has distributed almost $19 million in new grants to support rural communities in the fifth intake of the Rural Dividend. $100,000 has been earmarked for the Sto:lo Business Association in Chilliwack.
Sto:lo Business Executive Director Alena McInroy told FVN: The money will go towards hiring a Director of Operations who will be proactive in community outreach and building our membership, educational programs for entrepreneurs that will build on their current skills and boost them for future success and for our Master of Ceremonies (Carol Anne Hilton) at the Stó:lō Business Awards Ceremony.
I can say on behalf the SBA Board of Directors, a dedicated team of volunteers and myself that we are very grateful for having been approved for the BC Rural Dividend Program. This will have a very positive effect on our entrepreneurs in the more rural Stó:lō Communities like Seabird Island First Nation, Skawahlook First Nation and Chawathil First Nation. We will work closely with these Communities to ensure their entrepreneurs have access to the resources and education they need in order to be successful contributors in the ever-growing Indigenous economy.
Louis DeJaeger with Sto:lo Business told FVN: It obviously recognizes and helps us to continue the great work being done by the Stó:lō Business Association (SBA) for Indigenous entrepreneurs living in Sólh Téméxw, the Stó:lō traditional territory.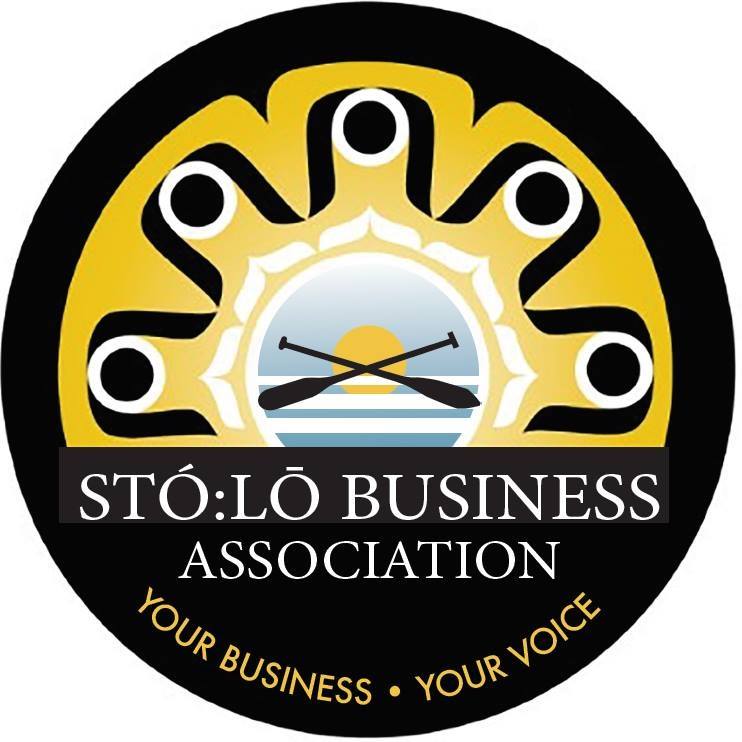 "This funding supports the diverse needs of small communities throughout the province and the people who live in them," said Doug Donaldson, Minister of Forests, Lands, Natural Resource Operations and Rural Development. "Our government is getting results for people in small cities and towns in every region, creating jobs and enhancing everyday services and amenities for families around the province."
Funding is awarded to 153 local governments, First Nations and not-for-profit organizations around the province for single (up to $100,000) and partnership (up to $500,000) projects.
Projects were assessed and approved based on the following criteria:
rural communities most in need
improved community resiliency and economic strength
partnership building and enhanced shared prosperity
project feasibility and sustainability
economic impact on rural communities
attracting and retaining youth
innovation in economic development