Abbotsford – On Monday night, Abbotsford Council gave the green light for two major initiatives. The City Centre Neighbourhood Plan and the Historic Downtown Neighbourhood Plan.
City Councilor Dave Loewen took to social media and couldn't contain his enthusiasm: The face of #Abbotsford about to be changed radically, for the best! So proud of our staff's hard work and creative genius in guiding the 18-month process.
The ambitious Downtown plan includes the extensions of Cruickshank and Emerson to Hillcrest, and another will connect Ventura to Mill Lake Park. This will increase traffic flow that is currently blocked by the two major malls. Future retail and housing developments are included in the long range vision.
The City of Abbotsford's website information can be found here.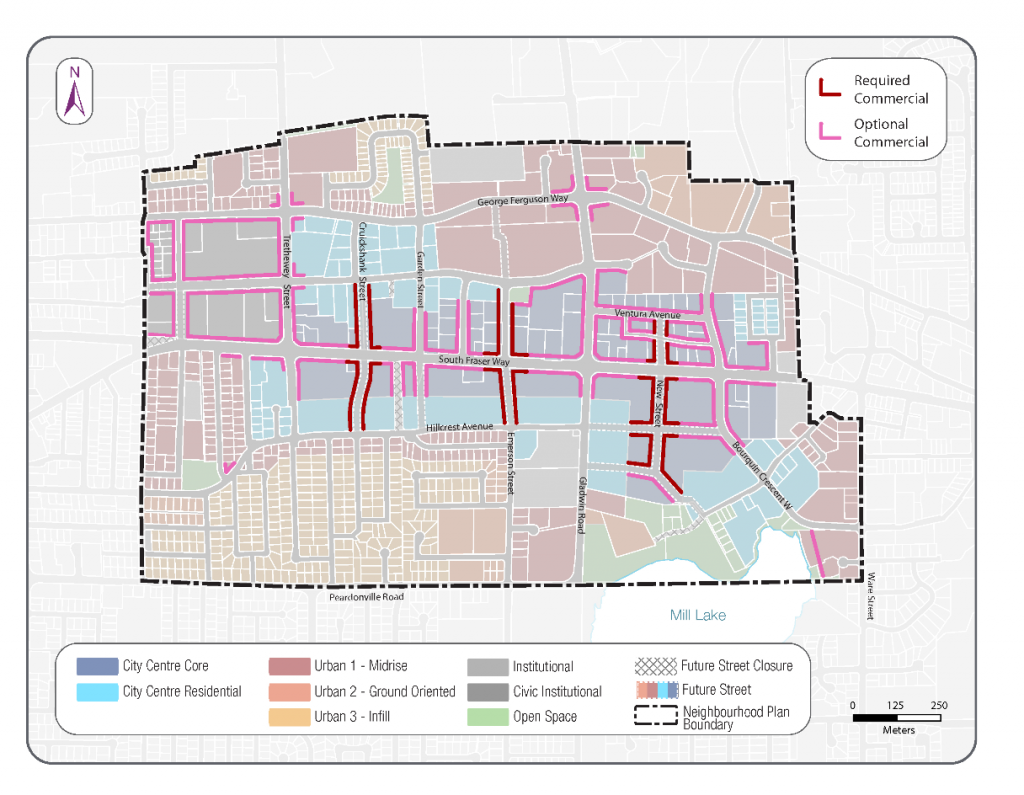 City Council also received an update on the Abbotsford Homeless Action Plan. All 5 Strategic Directions are now fully implemented.