Abbotsford – New modular homes with around-the-clock staffing and services in Abbotsford will offer hope to the homeless.
Located at 1640 Riverside Road, the newly completed three-storey modular apartment building features 44 units, including eight units designed for people with disabilities. Each unit is private, with a washroom and kitchenette. The ground floor includes a commercial-grade kitchen, common dining area, laundry facilities and support service rooms.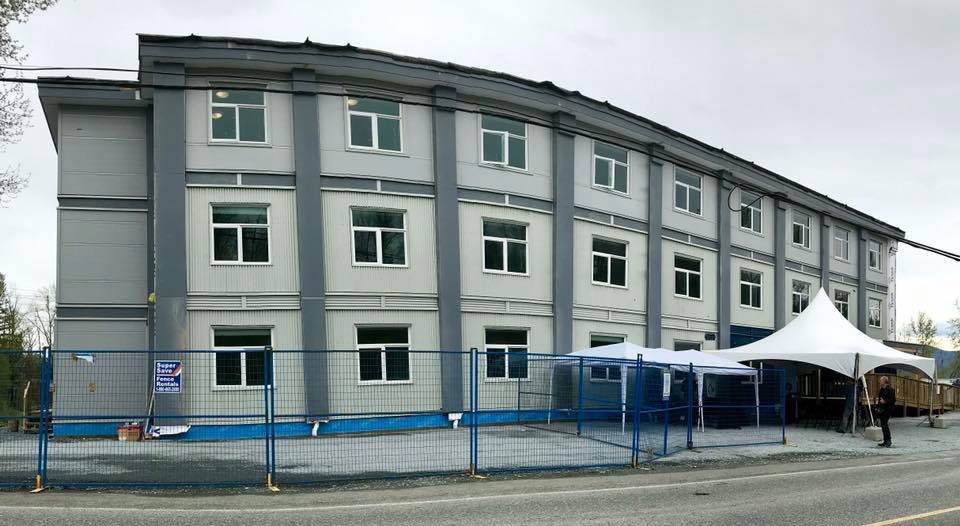 Lookout Housing and Health Society will operate the building and provide residents with meal programs, life and employment skills training and access to health and wellness support services. The modular building is located next to the existing year-round 40-bed shelter on Riverside Road, which is also operated by the society.
People will start moving into the new homes in mid-April 2019. A second modular housing project on Livingstone Avenue, which will provide 39 units, will start welcoming people in May.