Chilliwack -NOVEMBER 19 UPDATE –  The ice is under construction at the Chilliwack Curling Rink and the new ice will be ready for two-day Adult Learn to Curl clinics on Saturday, November 24 and Sunday, November 25.
FVN will have a tour of the new club on Thursday.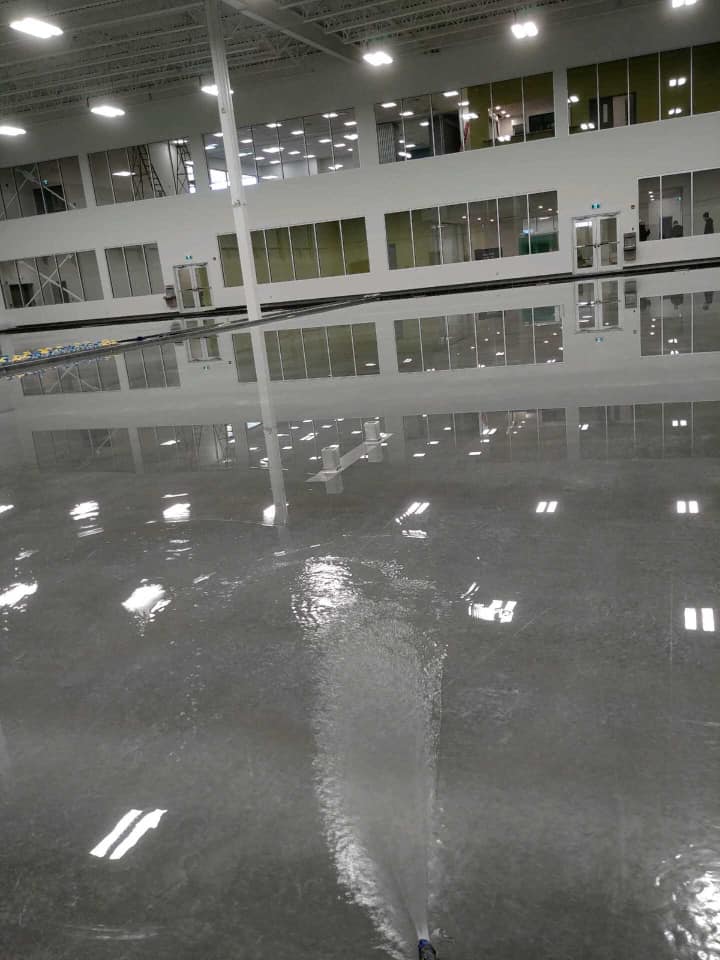 ORIGINAL STORY  NOVEMBER 8 – Thursday was a great day at the new Chilliwack Curling Club.  Crews will be turning on the ice plant and starting to freeze the floor in the new state of the art Chilliwack Curling and Community Centre and should be chucking some granite in less than two weeks.
Insert "Men With Brooms" jokes here.
Information on rentals and upcoming events can be found on their website here.
Photos and Artist Rendition Courtesy Chilliwack Curling Club.