Langley – Farming and the local production of food are vital to all of us, but with property prices soaring in the Lower Mainland, would-be farmers who want to get into the business of working the land may find the cost of obtaining that land prohibitive.
To help a new generation of farmers, the Township of Langley is supporting the BC Land Matching Program, delivered by Young Agrarians, which pairs people who have agricultural land but don't have the ability to farm it with those who are eager to farm but don't have land.
"The Township of Langley is home to half of the farms in Metro Vancouver and agriculture is a thriving industry," said Mayor Jack Froese. "But if land is not passed on to younger generations – along with knowledge and opportunities to learn – it can be difficult to break into the farming business. To ensure farming remains viable for generations to come and to build our capacity, we have to encourage those who are interested in farming and make good use of the land we have. The Young Agrarians have a really effective, hands-on approach to helping new farmers get started."
Young Agrarians (YA) is a Canada-wide network that operates in BC as a program of FarmFolk CityFolk Society, a registered charity. YA provides support to up-and-coming farmers by gathering resources online, coordinating educational and networking events on and off farms, providing business mentorship to new farms in start-up, and facilitating access to land. The BC Land Matching Program pairs people who want to farm but can't afford property with those who have agricultural land but don't want to farm it, or want to ease out of their full-time farming responsibilities without giving up their land or animals.
Earlier this year, Township Council joined the partnership and made a one-time contribution of $10,000 to the BC Land Matching Program on the recommendation of the Township's Agricultural Advisory and Economic Enhancement Committee, as one of the initiatives contained in its Agricultural Viability Strategy.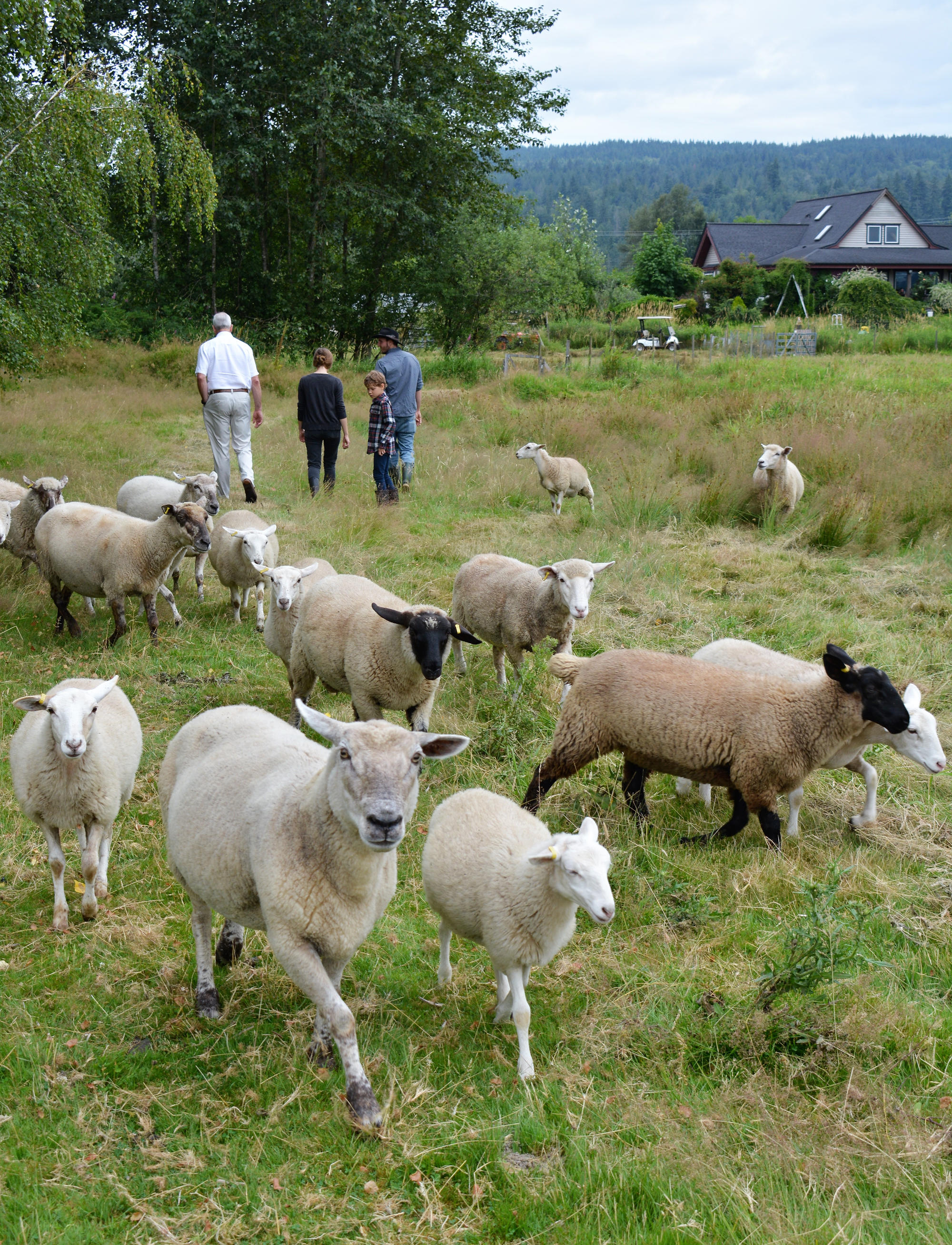 Those who have farmland, want farmland, would like to learn more, or network with others are encouraged to save the date for Saturday, November 17 when a Young Agrarians Land Linking event is held at the George Preston Recreation Centre from 1 to 6pm. Additional details to come.
For more information on the BC Land Matching Program, visit youngagrarians.org/land or contact Russell Nelson, the Township of Langley's Senior Long Range Planner, at 604.533.6056 or rnelson@tol.ca.