Chilliwack – On Wednesday, Dan Coulter made it official and filed his nomination papers for re-election as a trustee on the Chilliwack School Board.
It was a poorly kept secret with Coulter announcing his bid on social media months ago.
In his media release, Coulter did not mention the SOGI 123 controversy that has dogged Chilliwack School Trustees over the past few years and has become an election issue this year, even though other candidates who are not running for re-election, have asked the public not to let the issue taint their voting decision.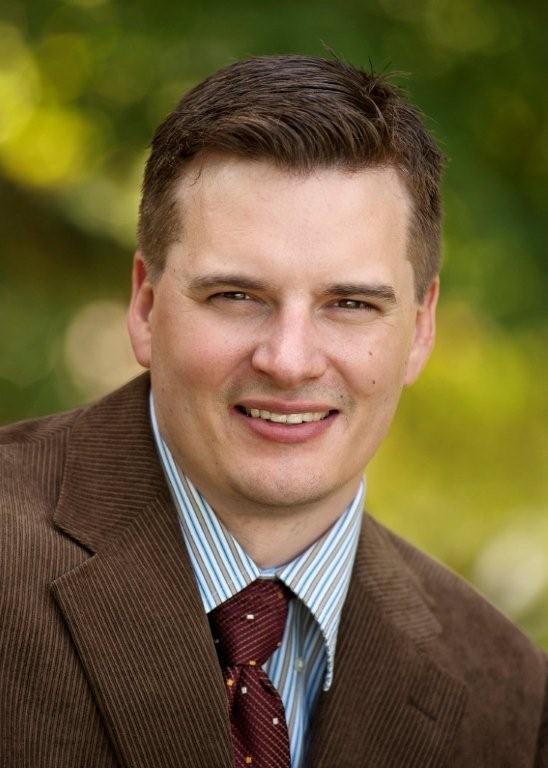 Also in the release:
Coulter has become more convinced that the Chilliwack School Board needs moderate and experienced trustees going forward.
He has served on the Board for 5 years.
The district has many challenges going forward. Grade reconfiguration, middle school FSA scores, and space in our schools are but to name a few. These challenges are going to require experienced governance. Coulter said "We cannot get bogged down in the divisive 'debate' that has plagued the district for almost a year but there are single issue candidates that intend to do just that. There is a lot more to being a trustee. It is time that we start talking about the real issues that affect this district."
Coulter will advocate for increased learning spaces with the Provincial Government. He will focus on good relationships with our Partners in Learning – DPAC, CUPE, CTA and community groups. Creating more opportunities so that all students find their passion and are successful. "Education is so much more than just reading and arithmetic. We need to focus on students' social and emotional health as well. They need the opportunity to find their passion. A student that finds their passion finds success."
Coulter has served as Vice-Chair of the Board and Chair of the Educational Policy Advisory Committee. He has also served on the Budget Committee, Aboriginal Education Advisory Committee, the City's Transportation Advisory Committee, Scholarship Committee, Strategic Plan Steering Committee and as the Provincial Council delegate to the British Columbia School Trustees Association. Coulter is also a board member of the Chilliwack Restorative Justice and Youth Advocacy Association.