Hope – 50 years of fun !
Not bad looking for middle age!
It's Hope BC's 50th Annual Brigade Days Celebration – September 7-9.
Since 1968, the commemoration of the early pioneer days has taken place in the form of an annual festival known as Hope Brigade Days, celebrated on the weekend after Labour Day in September!
Plan are starting to come together, so now is the time to mark the calendar for family events after the kids go back to school.
April Wine will perform on Saturday Night September 8 at 7PM. Info can be found here.
The 50th Anniversary Facebook page is here.
Tickets, volunteer info and website can be found here.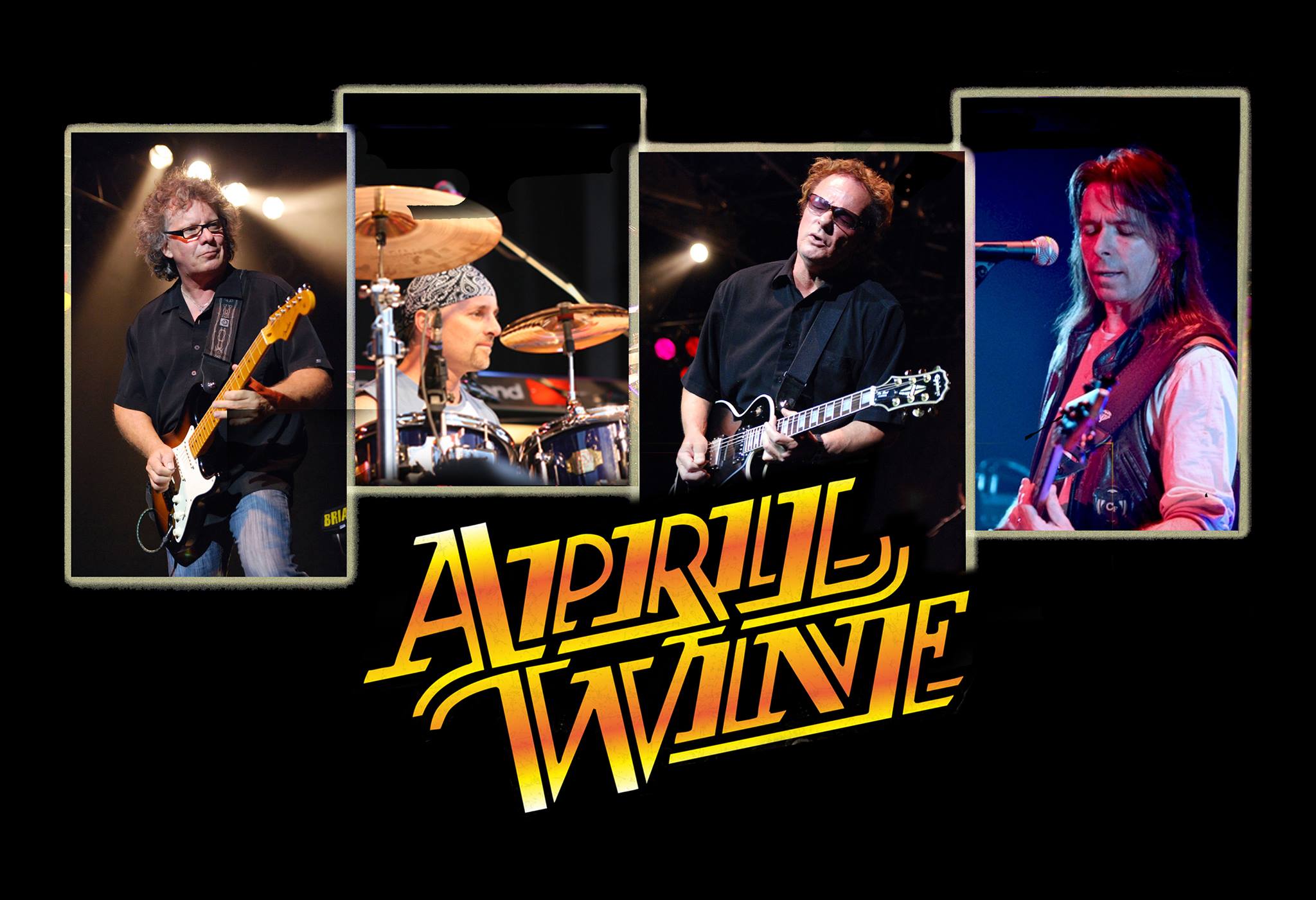 Video Courtesy Golden Ears Media
https://www.facebook.com/BrigadeDays/videos/2003579286327033/?t=6