Chilliwack – Over the past 9 months or so, Willow Reichelt has been quite active in the Chilliwack community and in particular, social media.  The former Chilliwack student, teacher and now parent, has voiced her displeasure with some members of the Chilliwck School Board for their opposition to  SOGI. That's the education program that embraces all sexuality from straight kids to LGBTQ.
She has been involved with organizing protests at the Chilliwack School Board office and in particular criticism of Trustee Barry Neufeld, who has been vocal in his displeasure with SOGI.
Reichelt has also been critifcal about school fees and the rights of the disabled in Chilliwack classrooms.
On Saturday night, Reichelt launched her platform and campaign on Facebook: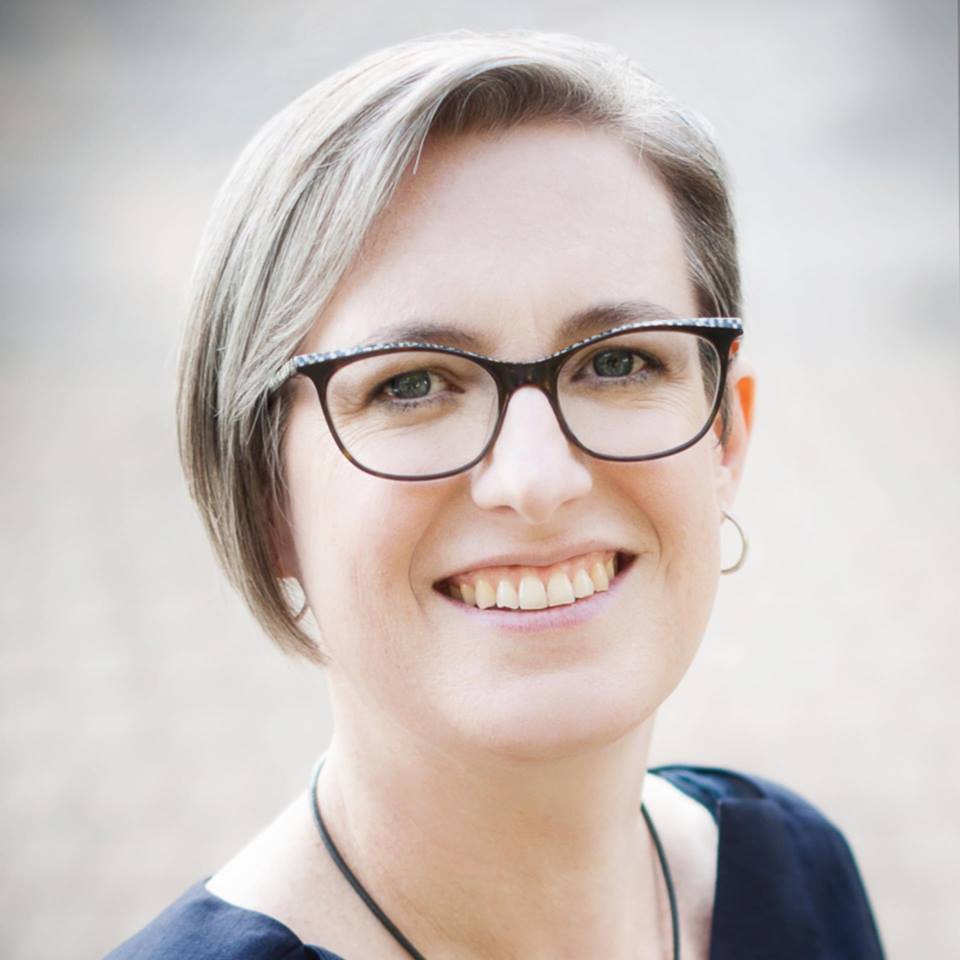 I want to live in a town that is accepting and forward thinking, and I want our school board to reflect these values. I believe every student can learn and that we have the obligation to provide the support they need to be successful. As a trustee, I will work to ensure that all members of our school community feel respected, and I will seek feedback from parents, students, teachers and support workers before voting on policy changes. We can work together to make our school district a leader within the province.
I have experienced Chilliwack schools as a student, teacher and parent. I was born in Chilliwack and grew up mostly in Yarrow, attending Yarrow Elementary, Vedder Junior High (now Vedder Middle) and Sardis Secondary. After earning a Bachelor of Arts in 1998 and a teaching certificate in 1999 from the University of Victoria, I returned to Chilliwack and taught in the district for 14 years. I taught on call for many years while my children were little, and I have worked at nearly every school in the district. I also had contract positions at Central Elementary (art prep and grade 4/5) and Tyson Elementary (grade 6). My children have attended Central Elementary, Sardis Elementary, Strathcona Elementary, Chilliwack Middle School, Vedder Middle School and Sardis Secondary. My older son graduated in June 2018, and my younger son will be attending Sardis Secondary in the fall. My older son is gifted, and my younger son is autistic and has ADHD, so I have a lot of knowledge of how schools support students with special learning needs and where improvements can be made.
Although always a supporter of progressive causes in a quiet way, I am now actively working towards making Chilliwack the kind of town I can be proud to call home. In the summer of 2015, my husband and I created Chilliwack's first little free library (the Literary Owl Little Free Library) to promote literacy and a sense of community in our neighbourhood. In January 2017, after the mosque shooting in Quebec, I helped organize and emceed an event called You Belong Here to show support for our Muslim neighbours and other minority groups. In November 2017 and January 2018, I helped organize rallies in support of LGBTQ youth and SOGI 123 after a local trustee made harmful and intolerant statements on Facebook. In January 2018, I sat on the organizing committee and served as emcee for the first March for Women in Chilliwack. I believe in using my privilege to speak up against injustice, and if elected, I will continue to do so as a trustee.
All students, staff and parents in Chilliwack are equally deserving of respect and should feel welcome in our schools. Discrimination of any kind has no place in SD 33.
1. Chilliwack is a multicultural community, and our differences should be recognized while also acknowledging our common values.
2. Public schools in BC are secular, which protects people of faith from having another group's religion imposed on them and ensures that nonbelievers can have an education free from religion. People of faith must be able to wear religious garments without facing persecution, and students are free to form faith-based student clubs, but religion needs to be kept out of the classroom.
3. The BC Human Rights Code and the Canadian Charter of Rights and Freedoms both prohibit discrimination based on sexual orientation and gender expression. LGBTQ people are full and equal members of society, and attempts by a small but vocal minority (and two sitting school trustees) to deny this fact should be fiercely combatted by our school board. SOGI 123 is already an accepted resource in this district, and trustees should not continue to be distracted by those who oppose it.
4. Students with disabilities should never feel left out of school activities. Schools must keep accessibility in mind when planning field trips and school events; if any students would be left out of a suggested activity, another option should be found that works for everyone.
5. The cost of school fees, specialty programs and field trips are often prohibitive for low-income families. We must find a way to limit costs so that public education is equally accessible to all.
Municipal/Civic Elections are this October.