Chilliwack – Former CEPCO Board Chair (remaining on the volunteer board) and long-time Chilliwack resident Jeff Shields has announced that he will run for Chilliwack City Council in the 2018 election.
His name is the latest to be thrown into the ring as the countdown to the October election moves along.
Shields has been a Chartered Accountant for the past 25 years. During this time, he has spent 18 years as the CFO (Chief Financial Officer) for the Visscher Group of Companies. Previous to that, he spent a number of years in public practice.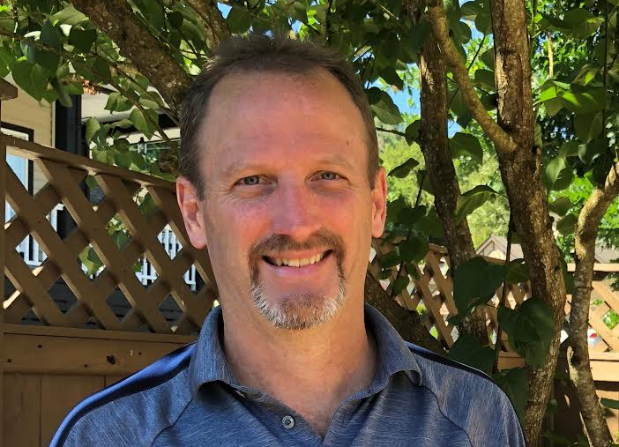 From his background, Shields is stressing fiscal responsibility while working collectively with all community partners.
"I was brought up in Chilliwack, I've raised my own family here and I will continue to live here for a very long time. I am very proud of our city and will not only bring a strong business background to the table but also the experience gained through many years of community involvement. Life is too short to be a spectator; you have to roll up your sleeves and get involved if you want to make a difference and contribute. I feel serving on Council is the best opportunity to truly contribute to this great city of ours," Shields said in his media release.
His resume of community service:
CEPCO Board of Directors (including Chair)
Chilliwack Community Services Board
Chilliwack Mt. Cheam Rotary Club (President – 2010/11)
Big Brothers Board of Directors
CSS Hello Goodbye Committee
Chilliwack Flight Fest (Treasurer)
Youth Soccer Coach