Chilliwack – Chilliwack  RCMP investigations of two auto crashes led police to impaired drivers.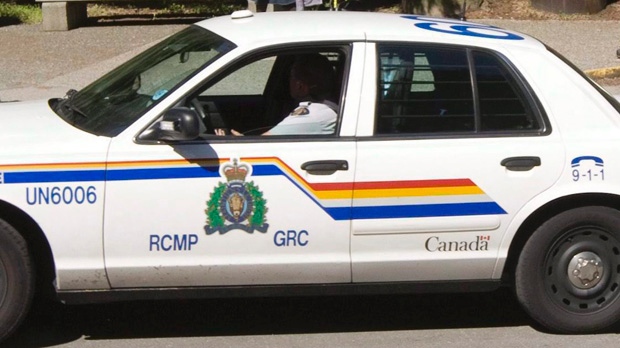 The first was on  Saturday evening , April 28 when Chilliwack RCMP received a report that a truck crashed near the intersection of Camp River and Willbourn Roads. The crash quickly became an impaired driving investigation when an officer on scene noted alleged symptoms of intoxication in the 45 year old man from Chilliwack operating the vehicle.
Just hours later (after midnight on April 29th) a collision in the drive through line of a restaurant in the 5700-block of Vedder Road was reported to Chilliwack RCMP. At scene a Chilliwack Traffic Section investigator formed the opinion a 39 year old woman from Chilliwack allegedly driving one of the vehicles had consumed alcohol.
RCMP will be recommending impaired charges to the BC Prosecutors Service (for their assessment of impaired driving and operating a motor vehicle over .08).