Victoria – Three bargaining tables will begin talks this spring, marking the start of negotiations that aim to renew public sector agreements that expire in 2019.
According to the Provincial Government statement: Early talks are a common practice in collective bargaining, and will build on progress made between employers' associations and unions on issues discussed during the term of the agreements.
The Province looks forward to employers and unions reaching freely negotiated agreements that support B.C.'s core priorities:
making life more affordable
improving services for people
investing in a sustainable economy
The Province recognizes that there is a shared dedication among all the parties to serve British Columbians. This commitment to work collaboratively, along with give and take at the bargaining table, is important in sustaining, enhancing and modernizing the delivery of services that people rely on.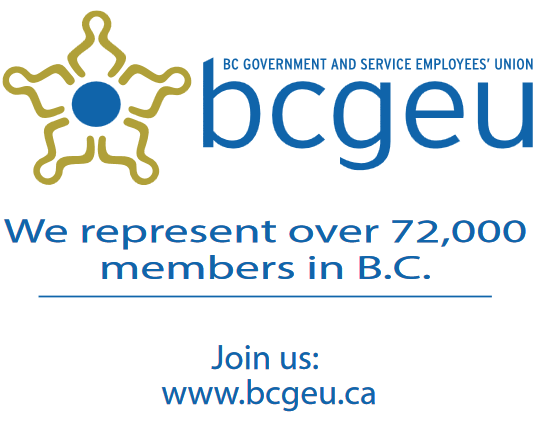 By early May, talks will be underway between:
the Public Service Agency and the BC Government and Service Employees' Union for the master agreement covering about 27,000 employees in core government ministries;
the Community Social Services Employers' Association and the multi-union Community Social Service Bargaining Association on three agreements covering approximately 15,500 employees in the social services sector; and
the Health Employers' Association of BC and the multi-union Community Bargaining Association on an agreement covering 16,000 employees in the health-care sector.
The release goes on to say that the Public Sector Employers' Council Secretariat works with employers' associations and employers to co-ordinate negotiations covering approximately 326,000 unionized employees, as well as on non-union compensation in the province's public sector, including health care, K–12 public education, Crown agencies, community social services, research universities, post-secondary institutions and the public service (core government).
More information is available online: gov.bc.ca/PSEC