Vernon – The story started in 1978 with a young woman who had the rock and roll chops and by the early 80's became one of the premier female vocalists in rock.
Period.
The Headpins stormed out of the gate with their first album "Turn It Loud" and promptly sold a gazillion copies world wide.
Darby Mills was nicknamed the Queen of Scream, and anyone who saw the band on stage felt the raw power.
It's now 2018, and Darby made the decision not long ago, to step away from the shadow of the Headpins and venture forth on her own with the Darby Mills Project.
That has changed with the Darby Mills Project Live. Info on the album can be found here.
Interesting to note that in those heady days, a live recording was never issued. Darby's first "solo" album was in 1991 and last year, the band was gaining recognition and acceptance (on their own and away from the Headpins) while performing at the Canna Fest event at Grand Forks (BC) and traveling east to play at festivals in Mattawa and Cornwall, Ontario as well as club dates in Toronto and Kingston (the backyard of The Tragically Hip).
The Music Express (themusicexpress.ca) wrote a glowing review, which you can check out here.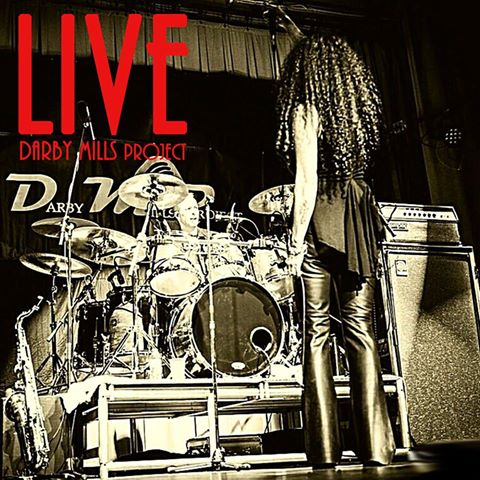 Darby recently held a Vancouver concert and was a touch apprehensive. Would the audience still be there for a 57 year old rocker.
They were.  She has upcoming prairie concerts including Calgary and Edmonton.
There is a new Telus TV documentary called the Queen of Scream (below). One of her notable quotes: "My life has not been totally fair, nor have I lost the fact that I've been SO very lucky! I've come to realize I've been a fighter all my life, that's just how it goes."